Here's Everything Celebrities Will Get Inside The Teen Choice Awards Gift Bag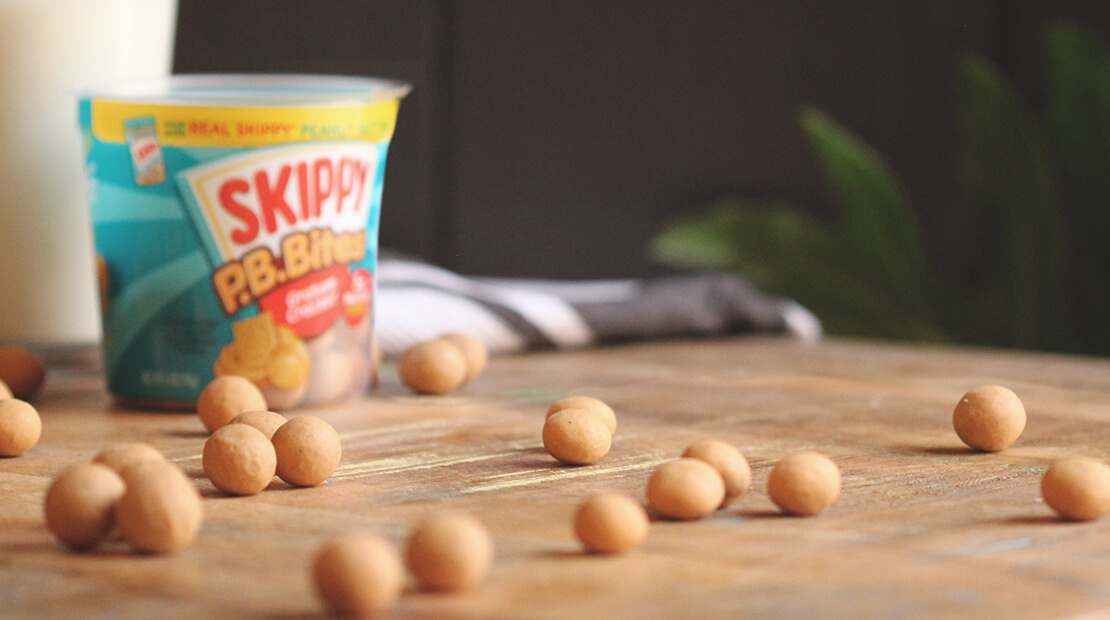 This Insider
The 2018 Teen Choices Awards are August 12 at 8 p.m. on Fox.
Before the 20th annual show at The Forum in Inglewood, California, Backstage Creations will give up to 70 gift bags and luxury items to hosts Nick Cannon and Lele Pons, as well as presenters and nominees.
This year's nominees include Taylor Swift, Ariana Grande, Michael B. Jordan, Zazie Beetz, Chris Pratt, Selena Gomez, and Cardi B.
From a trip to Panama to makeup and games, keep reading to see everything the stars will be able to take home Sunday night …
A pack of portable Skippy PB Bites Double Peanut Butter.