Hormel Builds Plant for Columbus Charcuterie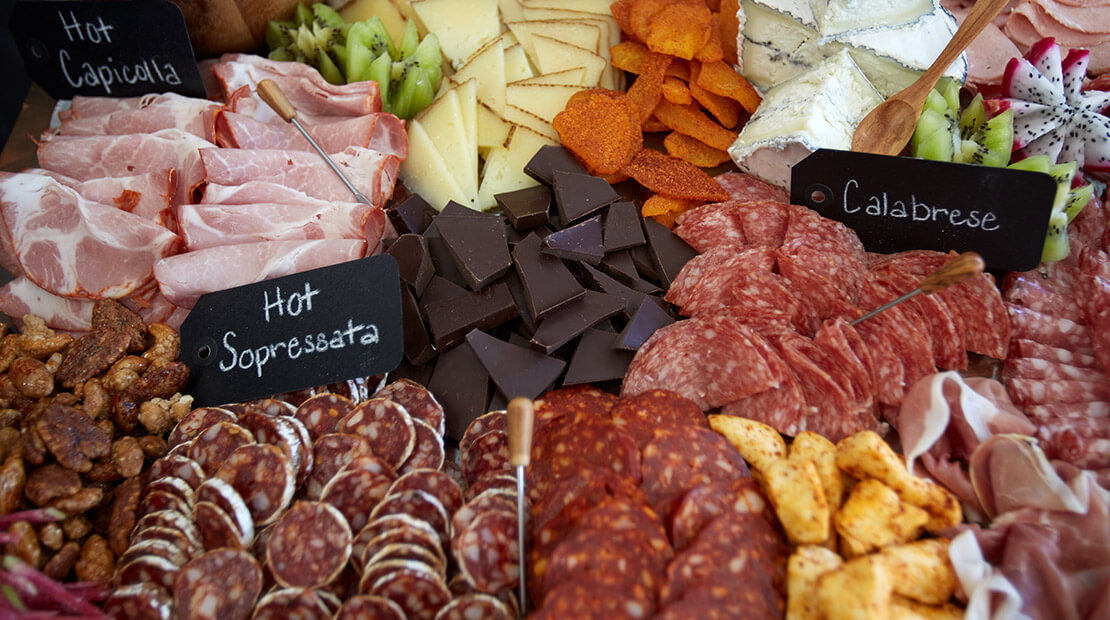 Just-Food
US group Hormel Foods is to invest in the production of charcuterie products sold in its domestic market.
Hormel is building a facility in Nebraska for dry-sausage products for charcuterie marketed under the Columbus brand. The company's charcuterie products are "predominantly" manufactured in California.
"The plant will allow us to continue expanding distribution of Columbus products to the East Coast. Construction is already underway, and we expect the new facility to be operational in early fiscal 2021," Hormel chairman, president and CEO Jim Snee said in a statement yesterday (26 November).
Speaking to just-food, a spokesperson for Hormel said: "We are seeing nice growth in Columbus Craft Meats products, particularly the grab-and-go products and consumers are gravitating towards more premium products like charcuterie. As we continue to expand distribution, this plant is perfectly positioned to allow us to continue that growth."
Hormel is spending around US$140m on the project. Another capital investment in progress is the expansion of a plant in Nevada – run by Hormel subsidiary Burke Marketing Corp. – which makes pizza toppings and cooked meats for the restaurant and foodservice sectors.
"The key message to remember here, with both of these projects, is that they're supporting our value-added growth," Snee said on a conference call with analysts yesterday to discuss Hormel's fourth-quarter and annual results.
"The new plant in Nebraska is designed to support our Columbus business, which has performed incredibly well, and the same thing with our Burke business. Not only does it support the Burke organisation, but it supports the pizza topping business in our core foodservice organisation. So we're excited to not only announce those projects, but have them come online to really support the business."