Hormel donates to KCSD Angel Fund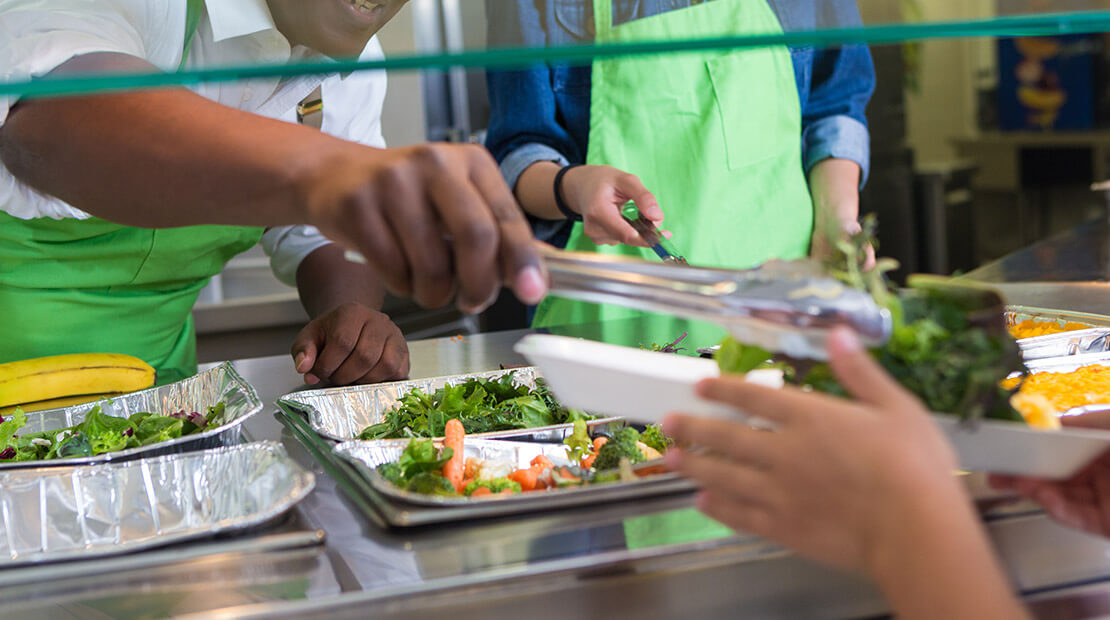 Journal Express
A generous donation from Hormel Foods will help offset school lunch debt for Knoxville Community School District students.
Hormel donated $5,000 to the district's Angel Fund, which provides assistance to families struggling to cover the costs of hot lunch for their children. The donation is part of Hormel's efforts to assist families living in the six communities where it has plants, including Knoxville.
"We are so thankful to Hormel Foods for this contribution to our Angel Fund, which will help us continue to ensure students remain well-fed and ready to learn throughout the school year," said Cassi Pearson, KCSD Superintendent. "This is an issue of increasing concern here in Knoxville and in school districts throughout Iowa and across the country. We are pleased that a company with such a significant presence in our community is making a big difference in this way."
This school year, 41 percent of KCSD students qualify for free or reduced-price lunch through the federal school lunch program. Many additional students do not qualify for the program, but may still struggle due to the fact that their families only make a little over the income limit. The Angel Fund raised about $6,000 last school year.
"As a global branded food company, we know that kids need proper nutrition to excel in the classroom. Through these donations, we hope to ease the burden on families in our plant communities this holiday season," said Jim Snee, chairman of the board, president and chief executive officer of Hormel Foods, in a recent news release. "This gift helps us give back to those communities where we live and work."