Hormel Foods to Buy Deli Meat Maker Columbus, its Largest Acquisition Ever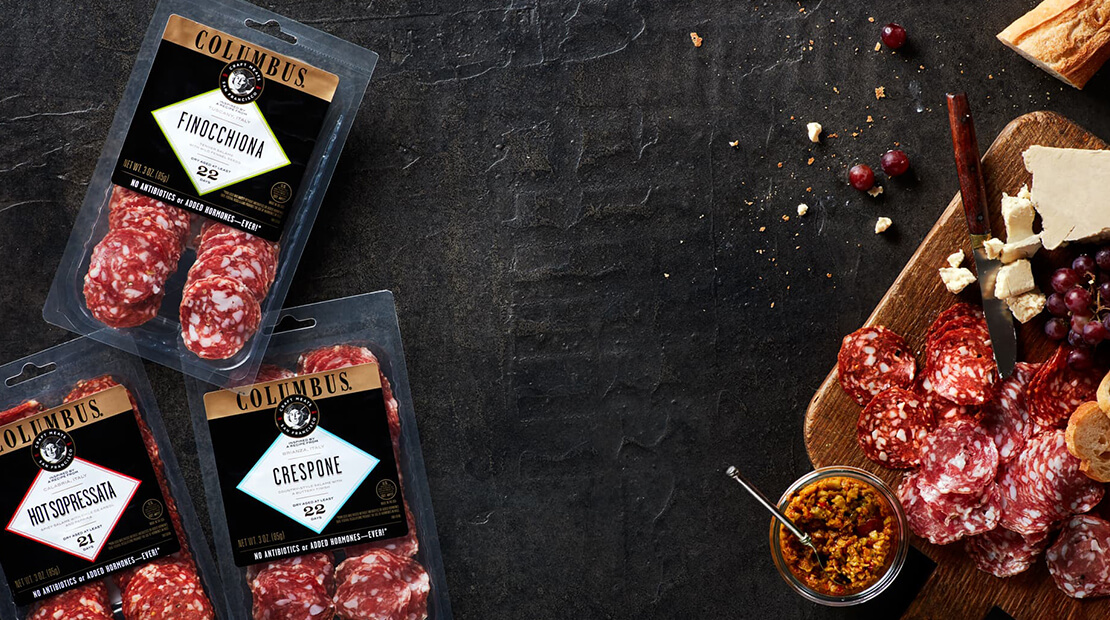 Star Tribune
Hormel picks up a specialist in cured meats and millennial marketing for $850 million
Hormel Foods Corp. is buying Columbus Manufacturing, Inc., a premium deli meat and salami company, for $850 million, the largest acquisition in Hormel's history.
Columbus, based in California's Bay Area, makes various types of salami, deli and Italian specialty meats and fashions itself as a "millennial-focused brand."
The deal, announced Tuesday, expands Hormel's reach in the deli and Italian meats market and is the Austin-based company's third acquisition this year. In August, Hormel paid $425 million for Fontanini Italian Meats and Sausages, a Chicago-based maker of Italian meats that are sold to restaurants. One week later, Hormel announced it would pay $104 million to buy Cidade do Sol, a Brazilian meat company that sells goods under the Ceratti brand.
Columbus products target younger consumers looking for a quality experience or artisanal offering of their charcuterie plate.