How Hormel Foods Invented A New Customer Segment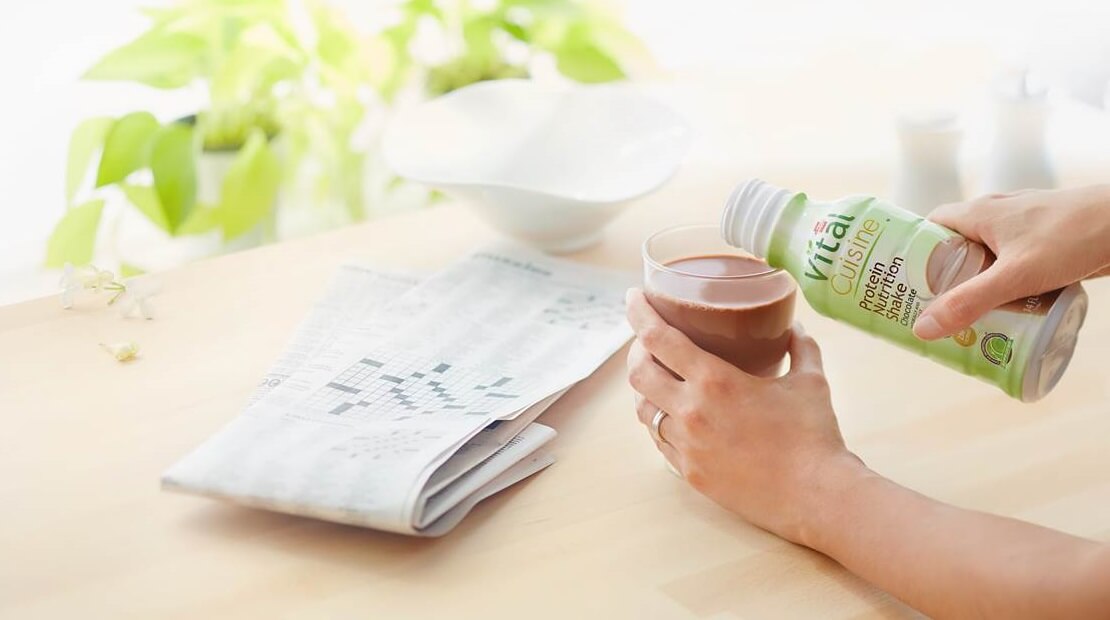 Forbes
There are 18 million cancer patients going through therapy right now, and that number increases by 2 million or so annually.
After combating illness, the biggest challenge they face is nutrition; their metabolisms change, as do their tastes and capacity to prepare meals, and loss of weight or muscle mass is the No. 1 reason they're readmitted to hospitals.
So Hormel Foods decided to do something about it, and found itself inventing a new customer segment.
"People are sensitive marketing products to cancer patients," explained Wendy A. Watkins, vice president of corporate communications at Hormel Foods, and herself a breast cancer survivor. "Had my husband not been a chef, I don't know how I would have eaten."