Hormel Foods Leadership Featured At Western Michigan University Food Marketing Conference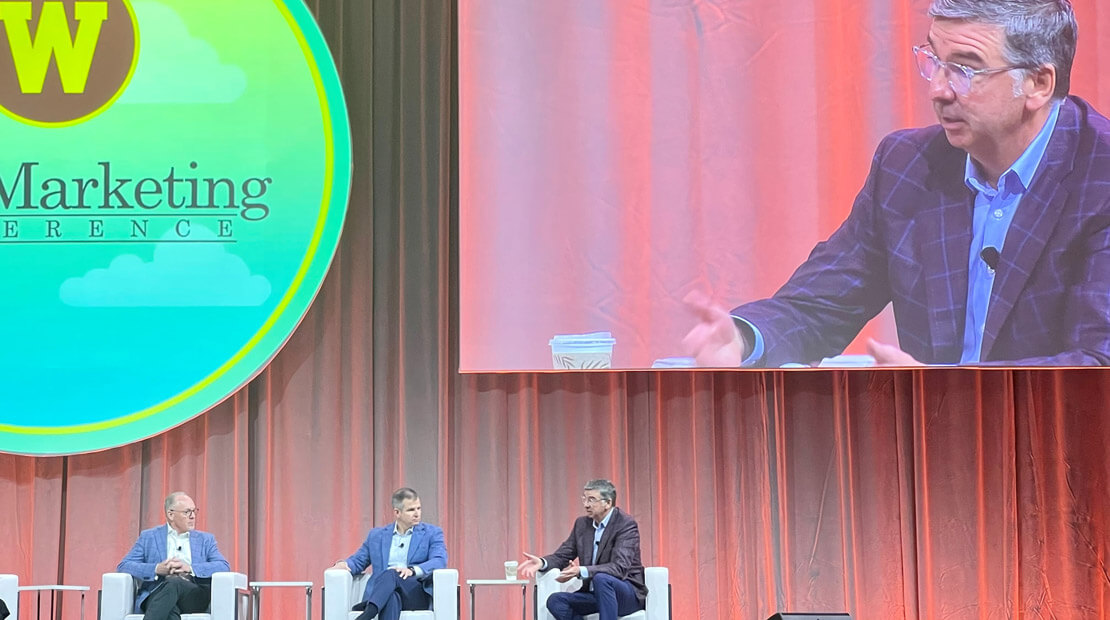 Austin, Minn.
Hormel Foods CEO Jim Snee was a featured panelist at the 56th WMU Food Marketing Conference organized by Western Michigan University andheld at the DeVos Place Convention Center in Grand Rapids, Mich.
The Food Marketing Conference draws some of the most notable leaders in the food industry. Along with Snee, the conference featured Indra Nooyi, former chairman and CEO of PepsiCo, along with numerous Hormel Foods customers and partners.
Snee participated in the keynote CEO Forum, "Reimagining the Marketplace: Embracing Change and Transformation." The discussion was moderated by Leslie Sarasin, CEO of FMI The Food Industry Association. Panelists who joined Snee were: Brandon Barnholt , president and CEO of KeHE ; Rick Keyes, president and CEO of Meijer; and Deborah Weinswig , CEO and founder of Coresight Research. The CEOs tackled top issues such as labor challenges, economic conditions and the future of food marketing, including the importance of digital.
Hormel Foods also has several team members from Western Michigan University.