Hormel Foods Makes Donation to Wisconsin Food Banks to Aid Recovery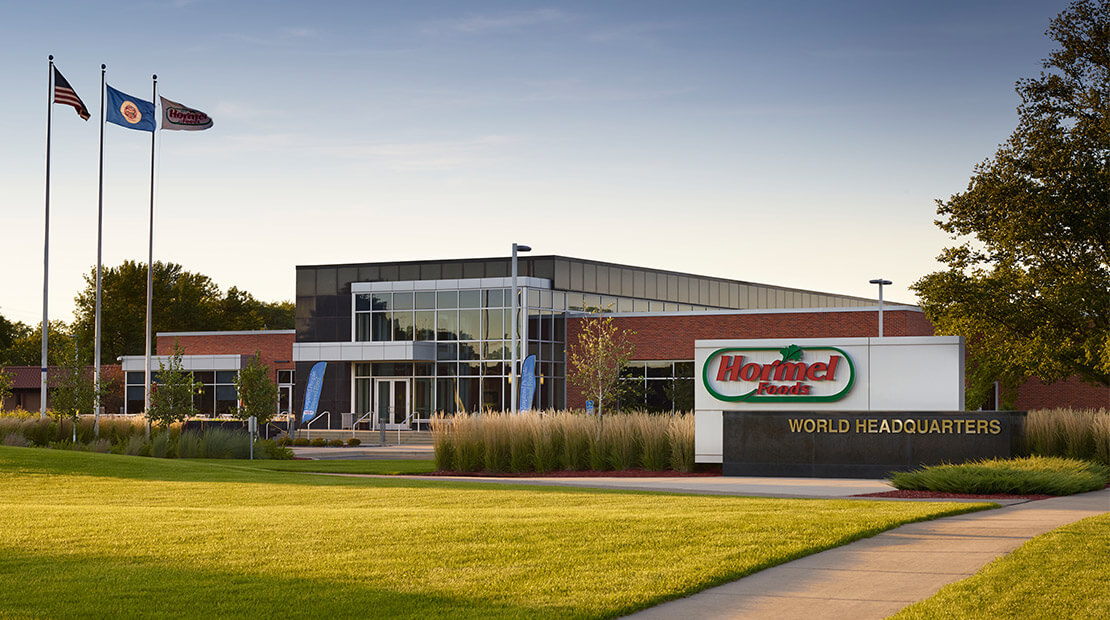 Austin, Minn.
In support of the relief efforts from the recent tornadoes that damaged and destroyed homes in Northern Wisconsin, Hormel Foods is making donations to local food shelves.
"We are humbled to be able to help the relief efforts in any way we can," said Kelly Braaten, manager of external communications – corporate responsibility. "We know the communities in these areas are hurting from the damages, and we hope these donations will help them in the recovery process."
Forty cases of Hormel® Hearty Creations® sausage gravy and 50 cases of Hormel® Mary Kitchen® ham hash are being sent to the Cameron Area Food Pantry in Cameron, Wis., and the Barron Cupboard and Closet food pantry in Barron, Wis. This is a donation of over 900 cans of product.