Hormel Foods Products Named 2017 Progressive Grocer Editors' Picks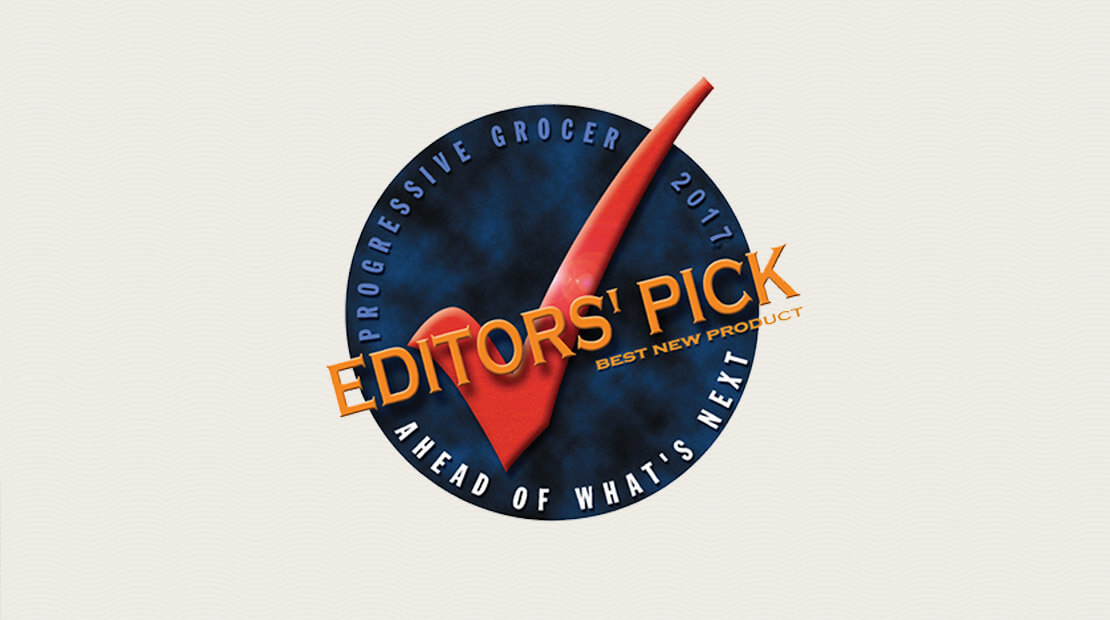 Austin, Minn.
Five Hormel Foods products earned the top distinction.
Progressive Grocer magazine recently named their 2017 Editors' Pick winners, focusing on taste, function and innovation. Over 220 individual food and nonfood products were entered for review, and five Hormel Foods products earned the top distinction.
Some products were honored as full lines, while others were recognized for individual varieties. The winners include:
Applegate® thick cut bacon;
Applegate Naturals® jalapeno and cheddar sausage;
Evolve® products;
Hormel® Black Label® real bacon crumbles; and
Hormel® Natural Choice® snacks.
"It is great to see representation of Hormel Foods products in the Progressive Grocer Editors' Picks," said Scott Aakre, vice president of consumer insights and corporate innovation. "This is one more indication that our innovation efforts are aligned with the needs of consumers and our retail customers."
"What we learned from our entries is that product innovation is alive and well," said Jim Dudlicek, editor-in-chief, Progressive Grocer. "It's answering the call from consumers for foods that are better for them, that are convenient and offer solutions."
Since 2004, the Editors' Picks awards program has recognized the continuous evolution of cutting-edge product innovation, with a comprehensive guide to help retail buyers cut through the clutter and meet consumers' ever-increasing interest in – and demand for – functional, interesting, on-trend products.
Details about the recognized products and a full list of winners can be found here.