Hormel Foods Receives Accolades For Category Leadership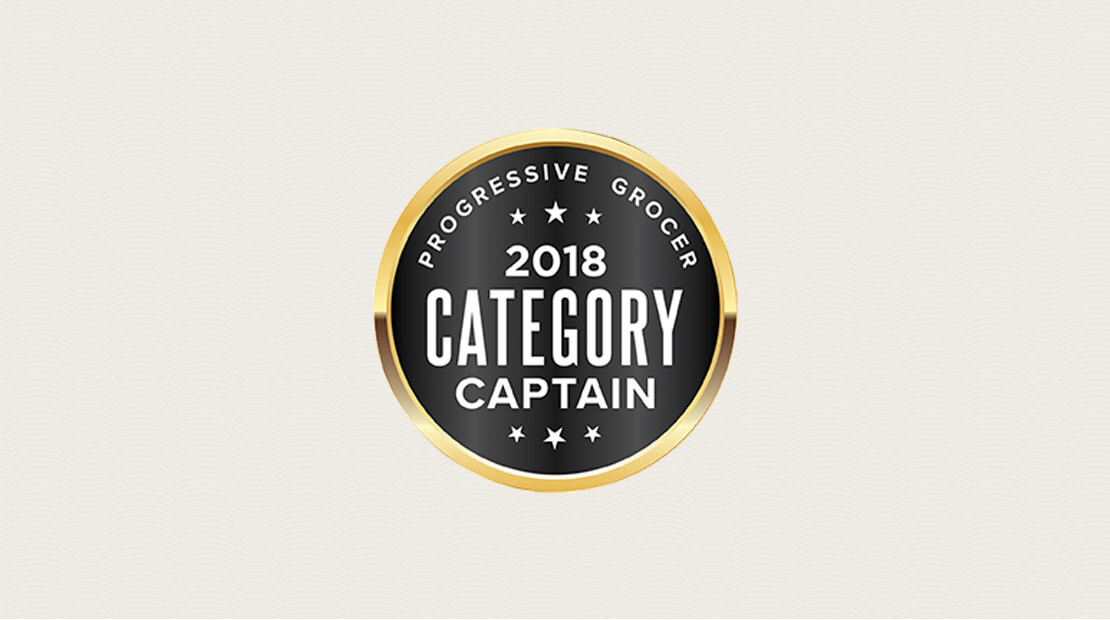 Hormel Foods recently received six Category Captain awards and a Category Advisor award by Progressive Grocer magazine.
The annual Category Captain awards program recognizes companies that "seek to leverage the whole store, rather than just the aisle full of their own branded products, are the partners most valuable to grocers."
The Progressive Grocer editorial team reviewed nominations for the best examples of new programs, technologies, business systems, merchandising schemes and promotional tactics that played a key role in driving sales. The entries selected as Category Captains delivered on these criteria at the highest level; those designated Category Advisors showed promise for further development and success.
Hormel Foods received Category Captain awards in the following categories:
Canned meat and meals;
Deli/prepared foods – party trays;
Ethnic foods;
Packaged lunchmeat;
Refrigerated meat snacks; and
Spreads.
The company received a Category Advisor award in the following category:
Deli/prepared foods – chilled meals.
For more information about these award-winning category management initiatives, view the November issue of the magazine at progressivegrocer.com.