Hormel Foods Recognized as 2022 Category Captain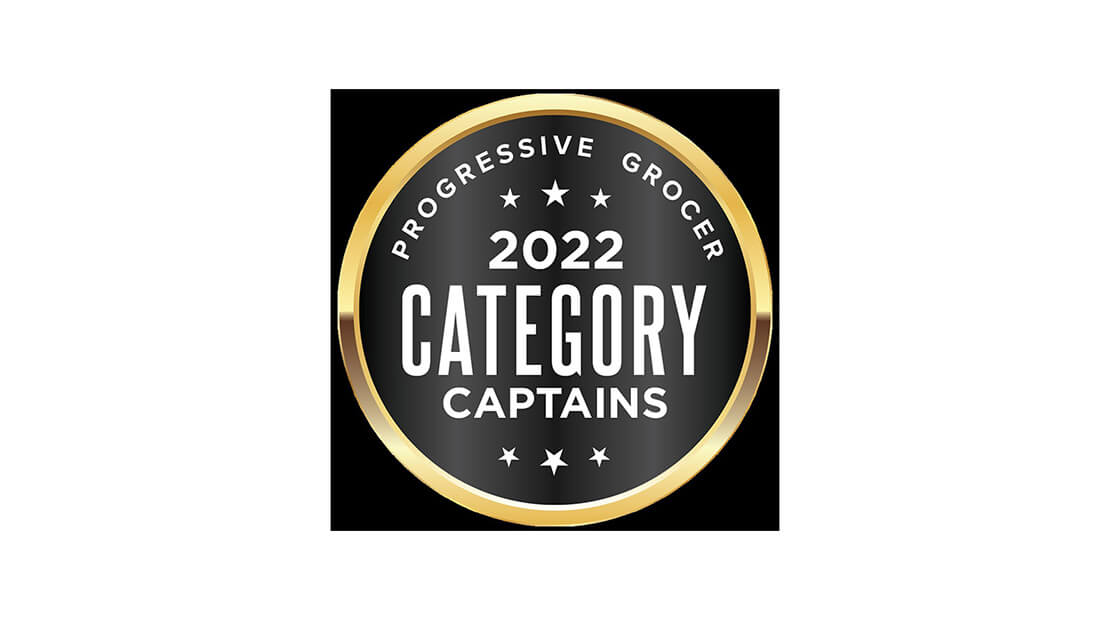 Progressive Grocer
Hormel Foods was once again honored as a 2022 Category Captain by Progressive Grocer magazine. The annual awards competition recognizes companies that are providing solutions and insights to drive sales growth in stores.
"We are thrilled to receive this recognition for the work we are doing in strategically leading our retail partners," said Mark Thompson, director of sales strategy, Retail Sales. "Hormel Foods has a long history of receiving Progressive Grocer's Category Captain award and this recognition establishes us as someone the retailer can trust to lead initiatives that helps improve the retail store environment."
Progressive Grocer touted several company initiatives to drive sales throughout the store including a strategic planning approach with Hy-Vee that resulted in over $1.3 million in additional retail sales as well as other solutions in areas including supply chain, category vision, and multi-brand promotions.
To view the complete list of Category Captains and learn more about some of the company's category management initiatives, visit: https://progressivegrocer.com/what-brands-are-excelling-category-management