Hormel Foods Reports First Quarter Results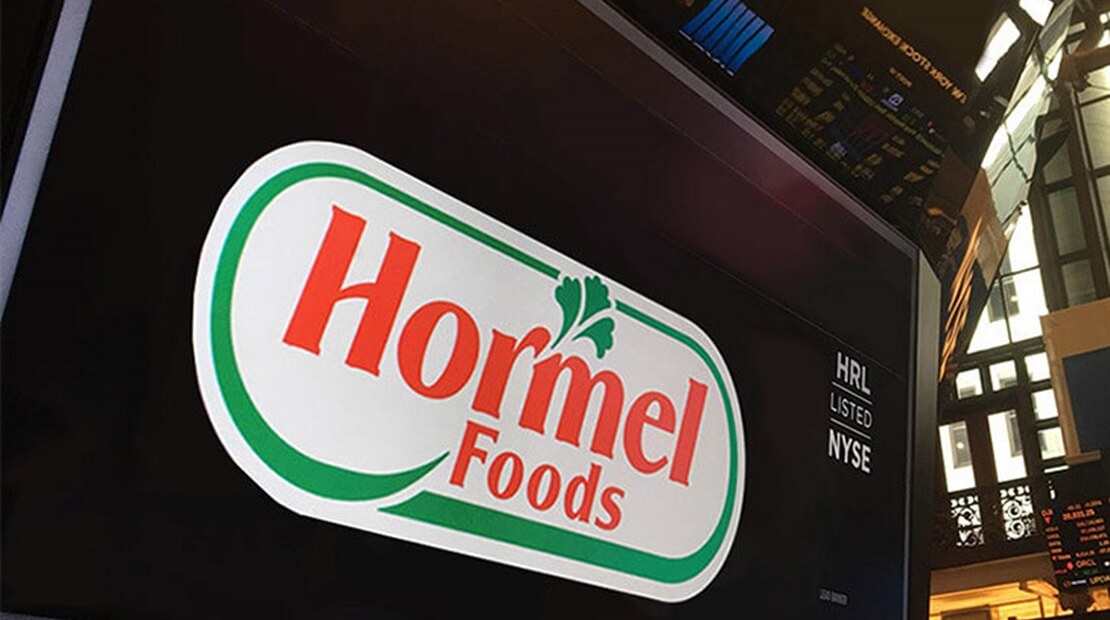 Deli Market News
Citing its Hormel Deli Solutions division as the "next growth engine" for the company, Jim Snee discusses what's ahead
Last week was a busy one for Hormel Foods. The company began with an announcement it would sell its CytoSport business to PepsiCo and ended supporting the results of its first quarter for fiscal 2019.
Jim Snee, Chairman of the Board, President and Chief Executive Officer, Hormel Foods"We had a solid quarter with sales growth from Refrigerated Foods, Grocery Products and International," Jim Snee, Chairman of the Board, President, and Chief Executive Officer, said in the report. "Three of our four segments generated earnings growth, which keeps us on track to deliver our full-year guidance."
First quarter highlights included:
Grocery products volume up 3%
Grocery products net sales up 1%
Grocery products segment profit down 2%
Refrigerated foods volume down 1%
Refrigerated foods net sales up 2%
Refrigerated foods segment profit up 3%
The company also noted that Jennie-O Turkey store volume, net sales, and segment profit were flat, though sales growth in refrigerated foods, specifically, was led by the new Hormel Deli Solutions division, with strong gains coming from Columbus® branded items and Jennie-O® premium deli meats.
"Our new Hormel Deli Solutions division is off to a great start as the next growth engine for our company," Snee said. "In addition, many branded value-added businessesperformed well this quarter, including our business in China and both Hormel and Jennie-O foodservice divisions. We also saw impressive growth from many retail brands, including SPAM®, Dinty Moore®, Herdez®, Wholly Guacamole®, Applegate®, Natural Choice®, and Hormel® pepperoni."