Hormel Foods Sponsors Report Published By The Female Lead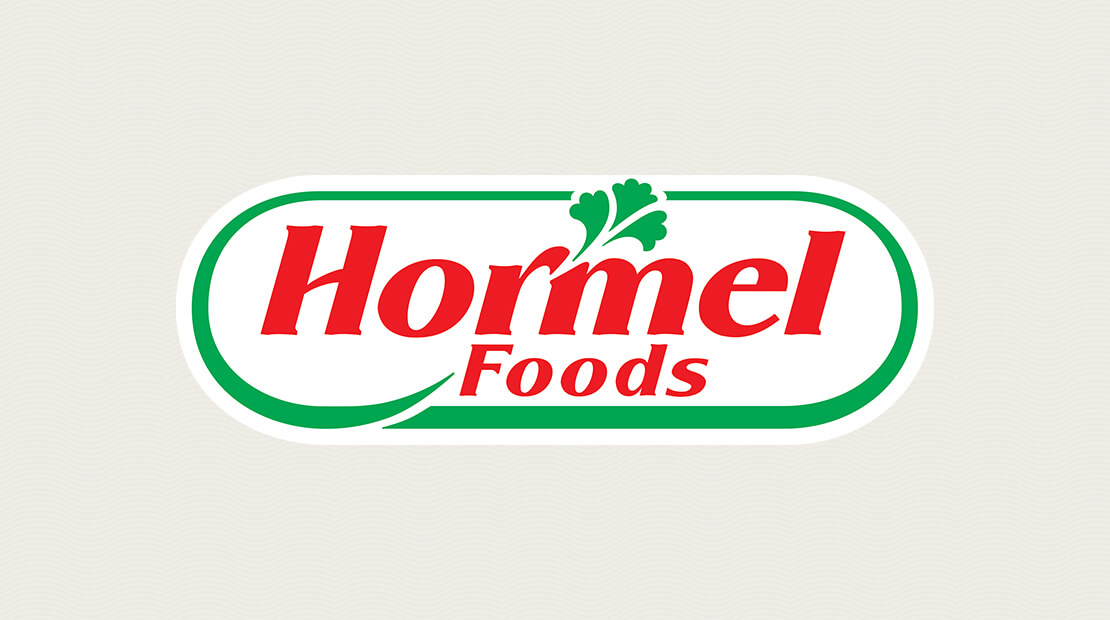 Hormel Foods recently sponsored a new report, published up to the run of International Women's Day, that examines the processes by which women make career-shaping decisions.
The report, "Women at Work: Breaking Free of the Unentitled Mindset," was published by the educational charity, The Female Lead. The charity was founded on International Women's Day in 2015 by entrepreneur, philanthropist and campaigner Edwina Dunn OBE, who is the co-founder of worldwide loyalty programs.
The report was led by Cambridge University psychologist, Dr. Terri Apter, and focuses on females in their mid-stage careers. It is based on qualitative research over 12 months, encompassing 70 in-depth interviews with women working across a range of industries in the public and private sector. Additional research to support publication of the report was commissioned by LinkedIn.
"At Hormel Foods, we pride ourselves on being a one of the best workplaces in the world. In fact, we were name one of the World's Best Employers by Forbes in 2019, and have been named recognized as one of America's Most Responsible Companies by Newsweek for two consecutive years," said Janet Hogan, senior vice president of human resources at Hormel Foods. "We are committed to developing and finding ways to best support the careers of all of our team members. The Female Lead provides valuable insights on how organizations can best support the career progression of women, and we are excited to review and use this information to help advance our efforts even more at Hormel Foods."
"I'm excited to activate these insights within Hormel Foods and to also share with our customers," said Natosha Walsh, vice president of sales, Consumer Products Sales. "By working together, we can help accelerate our industry to overcome bias and remove barriers."
The full report can be found online at www.thefemalelead.com/research.