Hormel Launches New Advertising Campaign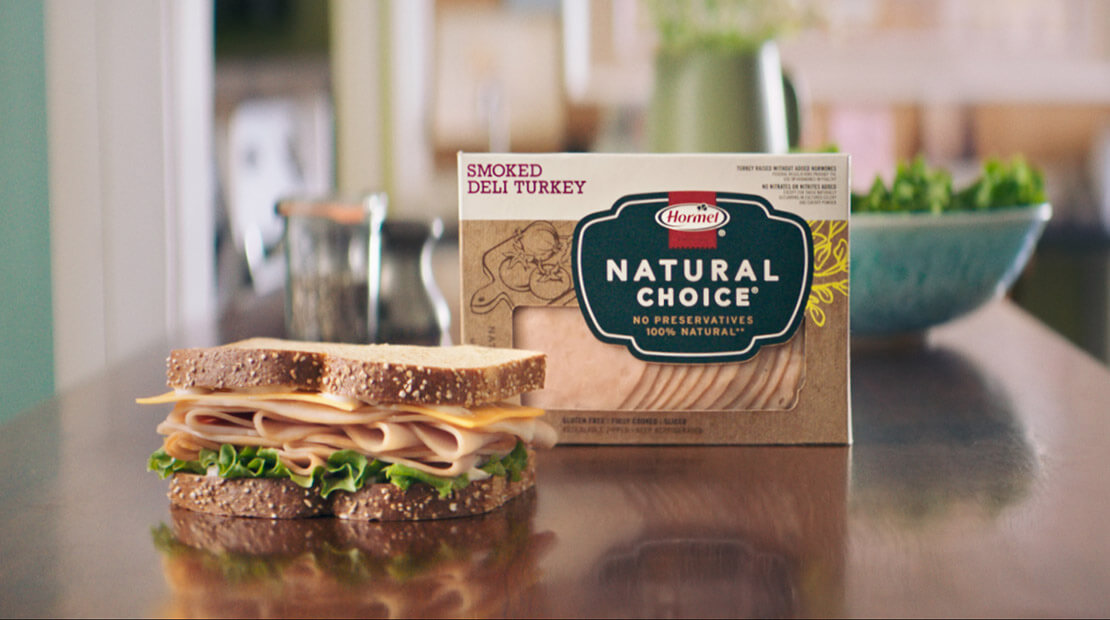 Deli Market News
The company leans into consumers' desire for healthy, wholesome food options with this new advertising strategy
There can never be too much good in the world is the rallying cry for Hormel Foods, as its Hormel® Natural Choice® deli meats brand recently announced the launch of its Good Feeds Us All national advertising campaign. The new marketing strategy encourages shoppers to choose good, whether that be good food or good deeds. A new ad spot illustrates the brand's message of doing good with a heartwarming story of a young boy learning sign language to connect over lunch with a deaf classmate. I'm not crying, I just have something in my eye.
Beth Fehrenbacher, Senior Brand Manager, Hormel"Whether it's choosing no artificial ingredients and no artificial flavors, or choosing to be more imaginative, generous, kind, or loving, there can never be too much good in our world," said Beth Fehrenbacher, Senior Brand Manager. "Through this spot, and in the continuation of this campaign, we seek to support the good people do in their communities, and the connections we can all make."
Aiming to encourage consumers to let good guide the choices they make, the campaign includes a Good Feeds Us All national tour, designed to put a spotlight on organizations and individuals who are on a mission to do good, according to the press release. The tour will start this summer at the Minnesota State Academy for the Deaf, and includes a feature story with the nonprofit Be Strong and its We Dine Together program—a student-led movement intended to provide a proactive and comprehensive solution to communities and schools by creating a more inclusive world. Dates and additional tour stops are yet to be announced.