Hormel Launches Snack Packs with Meat, Cheeses and Nuts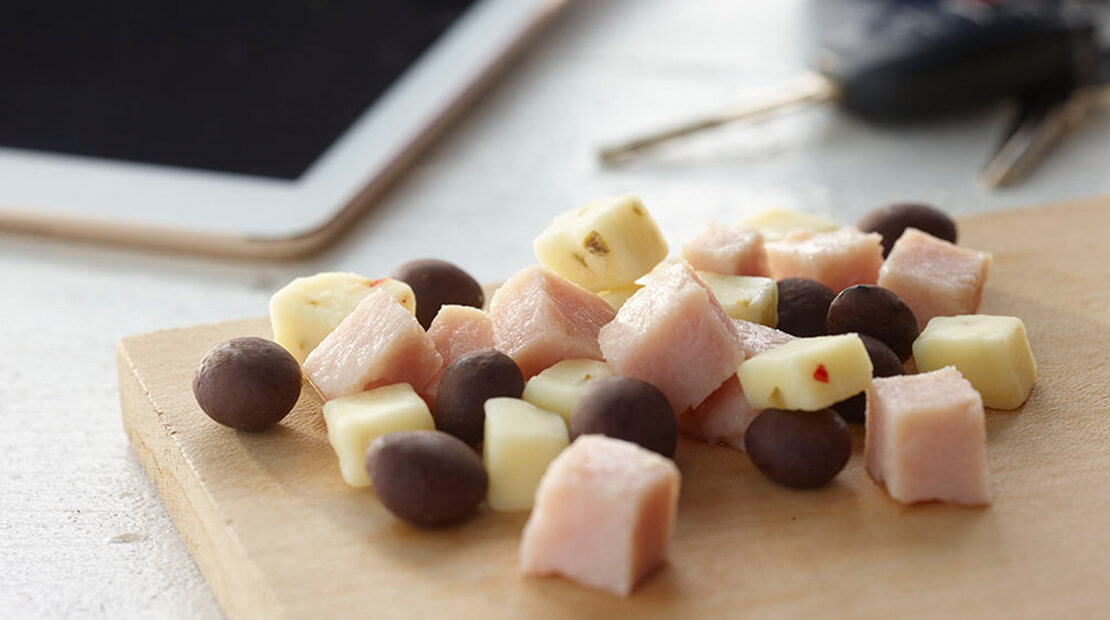 Star Tribune
Hormel Foods has rolled out a new snack, a meat-cheese-and-sweet item under its Natural Choice meats brand.
The Austin, Minn.-based company branched off into snacking — a hot consumer trend — in 2013 with sandwiches and wraps, and followed that up in 2015 with peanut butter snacks under the Skippy label.
Hormel formally unveiled its Natural Choice snacks Tuesday, though they have been in some stores since May. Hormel's preservative-free Natural Choice line, which debuted in 2005, includes deli meats, bacon and Canadian bacon.
The Natural Choice snacks come in four varieties, each in 2-ounce packs containing ham, turkey or chicken paired with white Cheddar cheese and either pretzels, almonds or blueberries covered in chocolate. Their retail price is $1.50 to $2.00.