Hormel Makes $100K Commitment to Meals on Wheels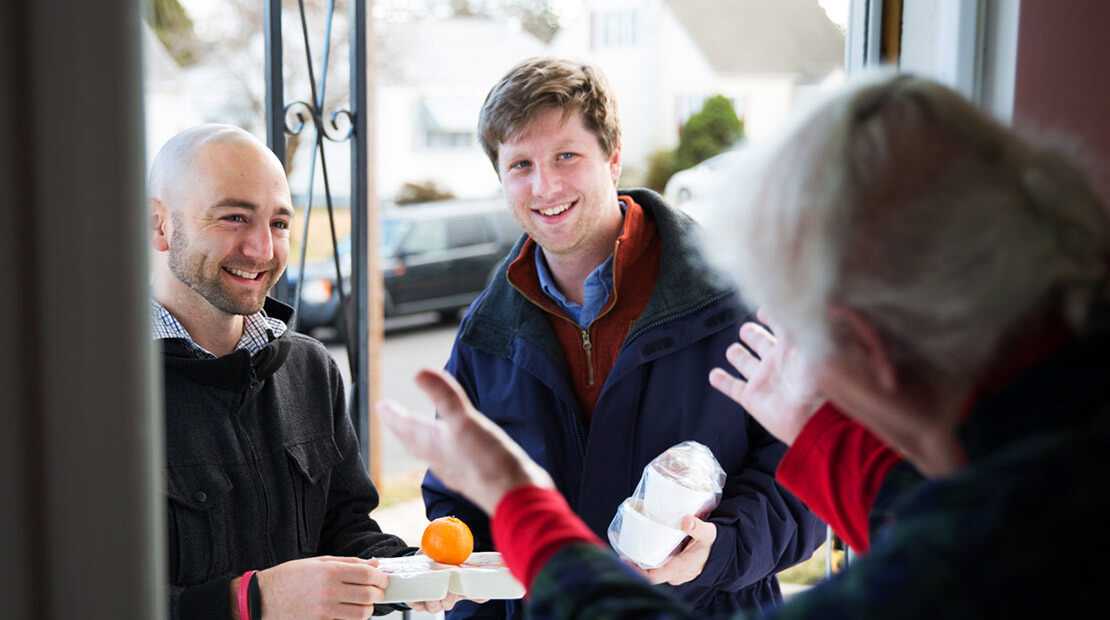 KSAT
Company also donated ready-made meals to nonprofit
Meals on Wheels is getting a new partner to help make sure homebound seniors are getting a hot meal every day.
Hormel made a $100,000 commitment to Meals on Wheels America and San Antonio to support seniors in Bexar County and around the country.
A group from Hormel Compleats was in San Antonio on Thursday to help prepare hot meals to be delivered to local clients of the nonprofit.
In addition to the extra help, Hormel made a big donation of ready-made meals.