Hormel Plant Expanding Workforce in Wichita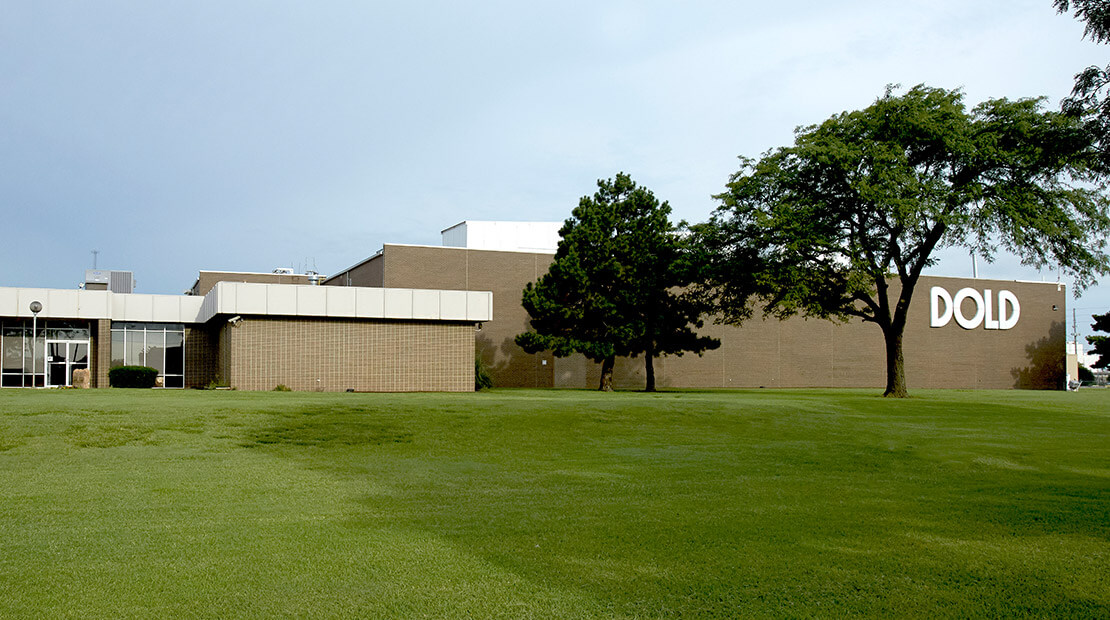 KWCH
A company based in Wichita is more than doubling its workforce and the first steps to make it happen starts today.
Dold Foods employs 275 people at their existing facility where they process more than millions of pounds of raw bacon each week. In about 12-18 months, 350 new employees will join the Hormel workforce. Jobs that will open up include managers, quality control technicians, and maintenance workers.
The general manager of Dold Foods says once the new hires come on board it will have a ripple effect in the Wichita economy.
"Anytime you add 350 or more jobs to a community, it's certainly going to be impactful. We believe we pay very well and our employees will be able to deliver throughout the community and spend some of those earnings to help further grow the economy here in Wichita," says GM Joe Peine.