Hormel Recognizes Suppliers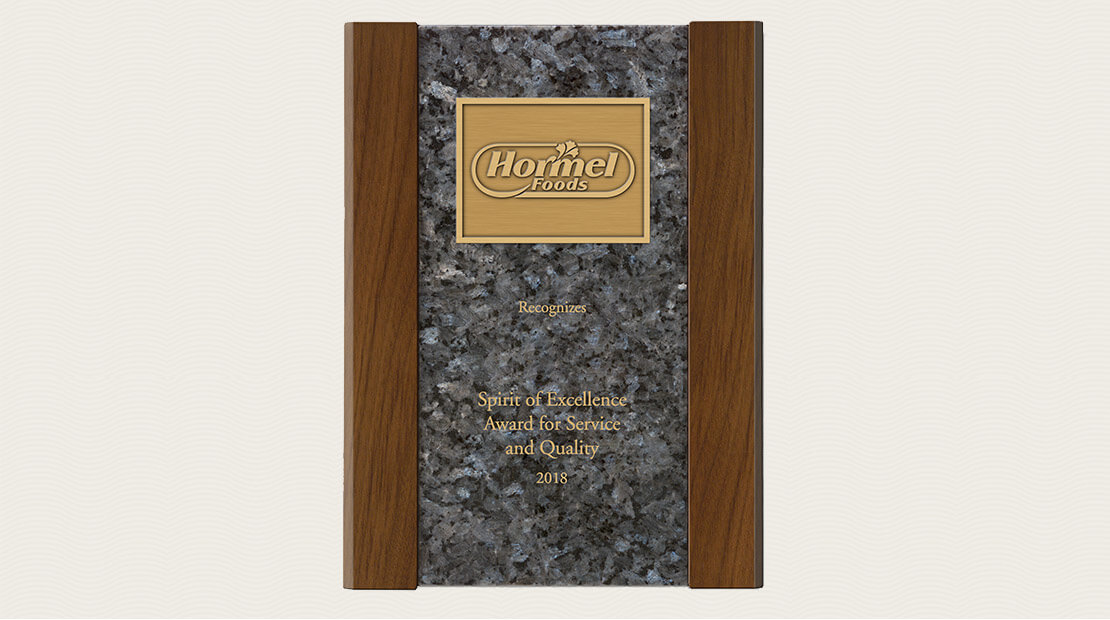 Deli Market News
From contractors and provisions to procurement and transportation, see who made this list of honorees
Hormel Foods Corporation is sending thanks to the suppliers that helped it succeed over the last year, having awarded 71 suppliers with a 2018 Spirit of Excellence Award.
"Congratulations to our suppliers who have achieved this distinguished honor from our company," said Curtis Southard, Director of Purchasing. "We are proud to partner with these suppliers. They play a key role in helping us deliver inspired food to people around the world and in achieving our key results."
The awards, according to a press release, is for suppliers' roles in the company's continuous improvement process throughout the last year.
Hormel Foods recognized 71 of its suppliers that helped them succeed in the past year
Suppliers that qualified for the Spirit of Excellence Award maintained a minimum supplier rating index score of 92 throughout a 12-month period.