Hormel's Internship Program Goes Virtual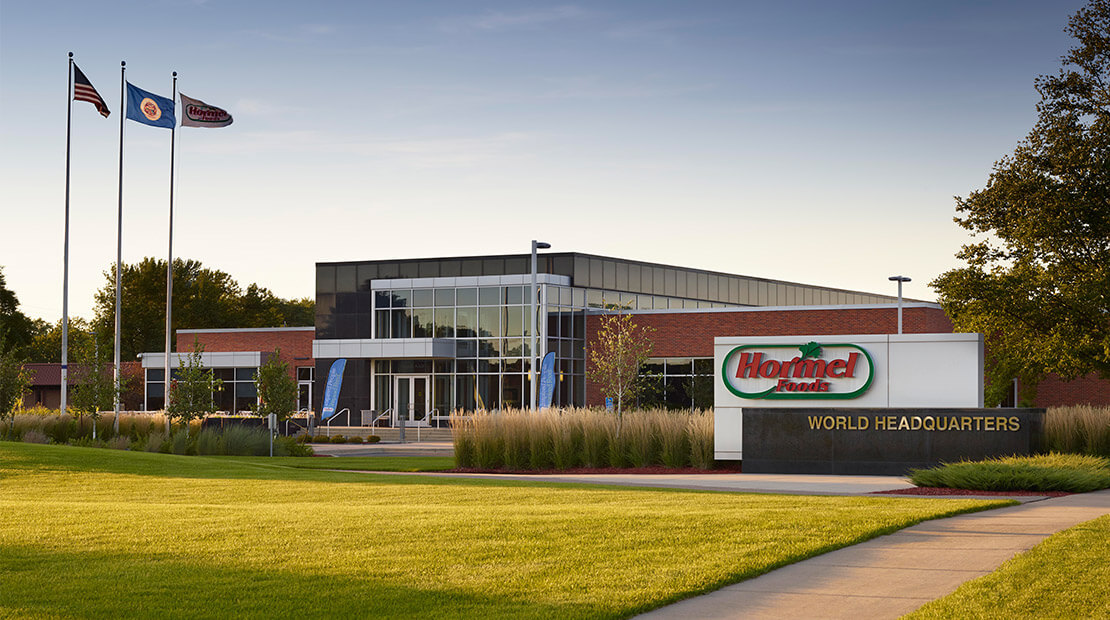 KAAL
Since October 2019, Kansas State University junior Cecilia Nancarrow has been looking forward to her summer internship with Hormel Foods.
"I actually haven't had [a] previous internship experience so this was going to be my first one," Nancarrow said as she sat in her home in Manhattan, Kansas.
Nancarrow had heard about Hormel's program from some of her friends who had taken part in it in years past and was eager to get going.
"Since I was originally supposed to be moving to Dallas, Texas for the summer, and my whole internship was surrounded around being front-facing with customers and not only, that but calling on restaurants. So as soon as I heard that everything is closing besides, or every non-essential business is closing, my immediate thought was that my internship was going to get canceled and I actually started to kind of come to terms with it," she said.
But instead of canceling its internship program this summer, Hormel switched gears.
"Interns come in the summer, everyone's kind of energized and they have great new ideas, and we said how can we accommodate this? Can we still do this, is it feasible," said Amy Sheehan, the director of talent acquisition for Hormel Foods.
Instead of having the record-high number of interns, 60, stationed at Hormel locations across the country, the internship will take place from wherever they live this summer, virtually. Which college students are used to at this point, with classes moving online several weeks ago.
"There will definitely be challenges. There's nothing like face-to-face collaboration, but our ultimate goal is to create an experience virtually that will rival what we do every year," Sheehan said.
For Nancarrow, it's exciting – and a relief.
"When the thought came to my mind that it was going to get canceled, I think especially myself and others just have this huge amount of fear that comes to our mind that in a year we'd be entering the workforce without any type of job experience," she said.
The internship program, which is usually 10 or so weeks, has been condensed down to eight, but interns will still be paid.
According to Hormel, 70 percent of interns become full-time employees.
"I always joke we could be hiring the next CEO. You never know," Sheehan said.
In a time when it's difficult to know what to expect in the coming weeks and months, for 60 college students this summer, and their futures, are looking bright.