I Tried Every Single Nut Butter Cup I Could Find — These Are the Best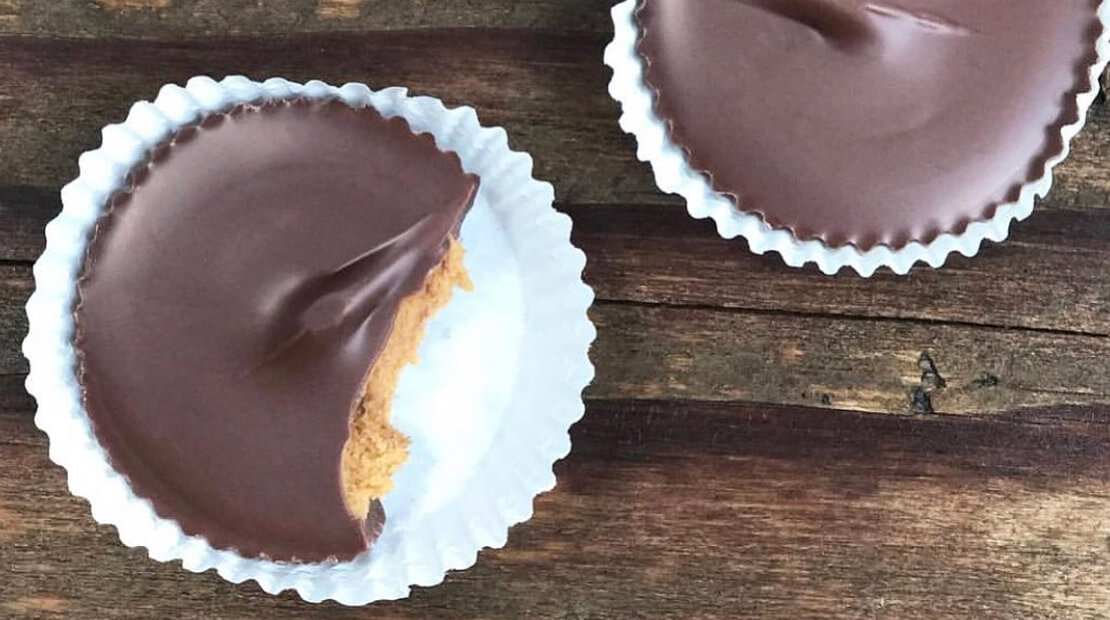 The Kitchn
Every year around Halloween the candy debates begin, but there's usually only one candy that seems to rise above the fray, beloved by nearly all: the Reese's Peanut Butter Cup.
Even if this classic isn't your hands-down favorite, you probably still love it. After all, it's so popular it has morphed into a bazillion variations and inspired a legion of competitors. Seriously, have you ever stopped to notice just how many different nut butter cups there are out there? During one supermarket outing I recently found nine (9!) different options — plus riffs like almond butter, sunflower seed butter, and even various chocolate coatings. Which ones are worth treating yourself to? Which ones are just tricks? I had to find out…
The Best Dark Chocolate Peanut Butter Cup: Justin's Organic Dark Chocolate Peanut Butter Cups
Once again, Reese's and Justin's rose to the top, however, in this instance, Justin's took the lead because the dark chocolate actually tasted like dark chocolate, with bittersweet notes you'd expect. This filling is richer and more peanut-buttery too, which stands up to the coating and makes for a deliciously balanced treat. So, from now on, when I'm craving a milk chocolate peanut butter cup, I'll reach for a Reese's. When I'm craving a dark chocolate peanut butter cup, I'll snag Justin's.
The Best Mini Dark Chocolate Peanut Butter Cup: Justin's Organic Dark Chocolate Mini Peanut Butter Cups
The dark chocolate winner won again when it came to mini form! Justin's bittersweet chocolate just goes really well with its filling. Even though the peanut butter texture isn't as creamy as Trader Joe's version, it's just more intensely flavored and a better match for the dark chocolate.