Impress the In-Laws with these 3 Simple Recipes for Peanut Butter Desserts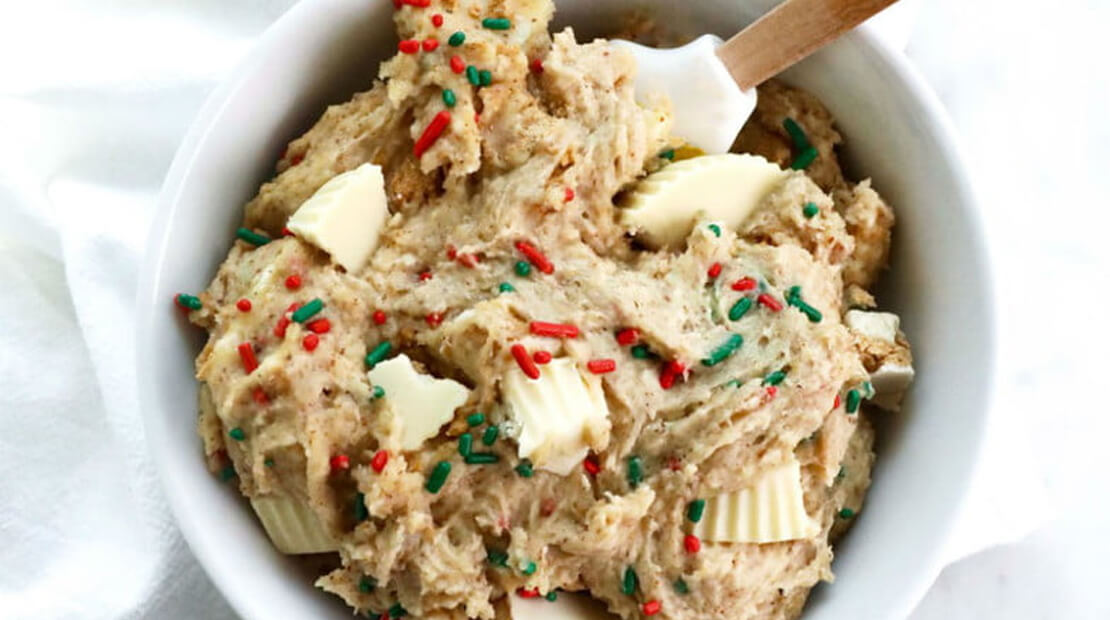 The Manual
Justin Gold, the founder of Justin's, shares three of his favorite peanut butter dessert recipes to share
During the holidays, when you meet/visit the in-laws or that new flame's mother (win over her mother and you're set, buddy), try swapping that nice bottle of wine for a plate of home-made desserts, featuring naturally delicious almond butter, hazelnut butter, and peanut butter. Both the taste and the effort that went into making them will be instantly recognized and appreciated. Heck, bring some wine too …
Justin Gold, the founder of Justin's — the popular brand of natural and organic nut butters and peanut butter cups you may have seen at Starbucks, Whole Foods, and your local grocers — gave The Manual three of his favorite peanut butter dessert recipes to share with you.
"What's sure to warm everyone's heart this holiday season — including the in-laws — is a gift that makes you feel good, does good, and tastes amazing; like say, organic edible white chocolate cookie dough." (Yes… we have that recipe.) Gold adds, "It's a way to spread some holiday cheer and is an inventive, unexpected twist to your seasonal favorites like gingerbread cookies … need I say more?"
Get your apron on and bust out the flour. You've got some work to do, man. The next step: What to wear to your in-laws' holiday party.