In Long Career, CFO Helped Hormel Stay Community Focused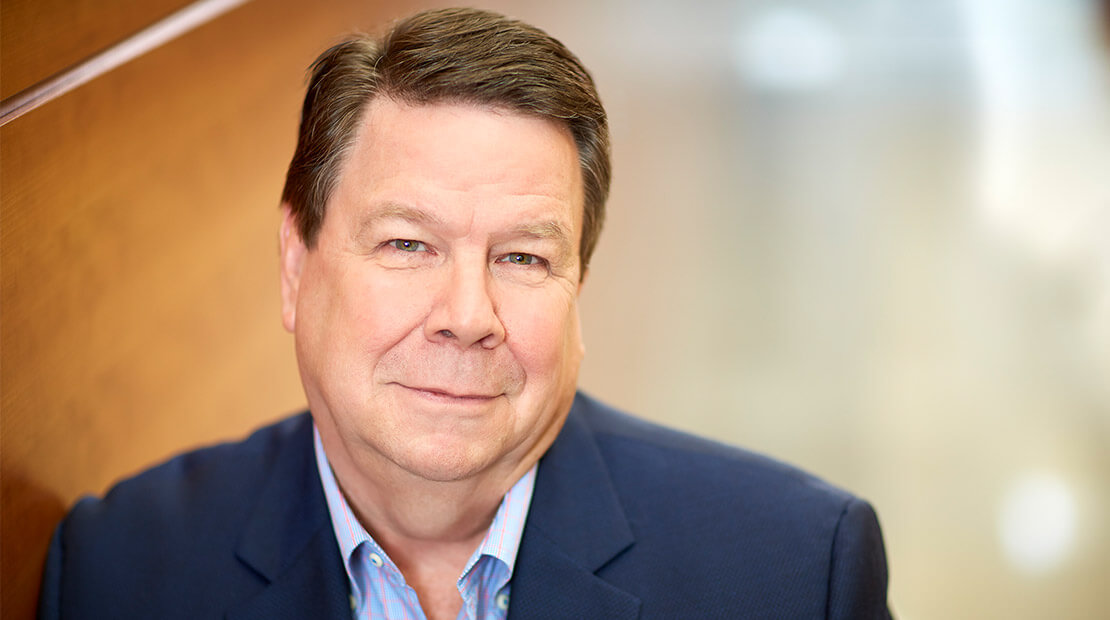 CFO Dive
While overseeing a conservative balance sheet, Jim Sheehan helped the food company use its resources to grow more than its bottom line.
When Covid was ravaging communities in 2020, Hormel Foods was able to help local health agencies identify where hotspots were thanks to the digital transformation the company initiated just a few years earlier.
Dubbed Project Orion, the project helped the 130-year-old company transition its legacy finance and accounting technology to a state-of-the-art, data-rich cloud system that proved its value during the pandemic.
"One of the things we did is, we took the outside data from Johns Hopkins [on where outbreaks were occurring nationally] and [overlaid that] with our internal [community] data … and we could find trends," Hormel CFO Jim Sheehan told CFO Dive. "So, we were proactively going to employees and saying … we're going to pay you to stay home for the next two weeks because we can see in the community in which you live there's a heavy outbreak."
The company, known for its chili and other protein-focused food products, shared with local agencies what it was seeing when it laid its data against the Johns Hopkins data.
It "was good feedback to some of these community health officials to show them exactly where they were having outbreaks," said Sheehan, a 43-year veteran of the company who is retiring at the end of the year. Jacinth Smiley, who joined in March as group vice president of corporate strategy, will take over as CFO. She previously was vice president and chief accounting officer at plastics company LyondellBasell.
Forward-looking agenda

Data transformation was one of Sheehan's main priorities when he became CFO in 2016, Sheehan said.
"We had been satisfied with always having a trailing technology that ran cheap," he said. "When I met with the staff, one of the things they talked about is the need to catch up. My answer was, I don't want to catch up; we need a generational shift. So we took a pretty old technology and we moved it into the cloud."
To help it make sense of the new data it would be generating, the company hired data analysts.
"There's no use having all this data at your fingertips if you don't know what it means or what to do about it," he said.
Adding to the complexity of moving a company generating some $10 billion a year in revenue off its legacy system was the way the leadership chose to go about it: all at once, a process that took three years to complete.
"As one of the leaders of Oracle said to me as we laid out the plan, 'This might be the boldest move I've ever seen a company make,'" said Sheehan. "We had CFOs from companies much bigger than Hormel calling me up and saying, 'I hear what's going on at Hormel. Could I send staff down there to see what you're doing?'"
Sheehan, who took on increasingly responsible jobs after starting at the company as an accountant in 1978, said he tries to take a forward-looking approach to finance leadership.
"I've been here longer than almost anybody in the company, and I probably talk less about the old days than anybody else," he said. "What happened five years ago doesn't interest me."