Jennie-O Turkey Store gives back to veterans for Thanksgiving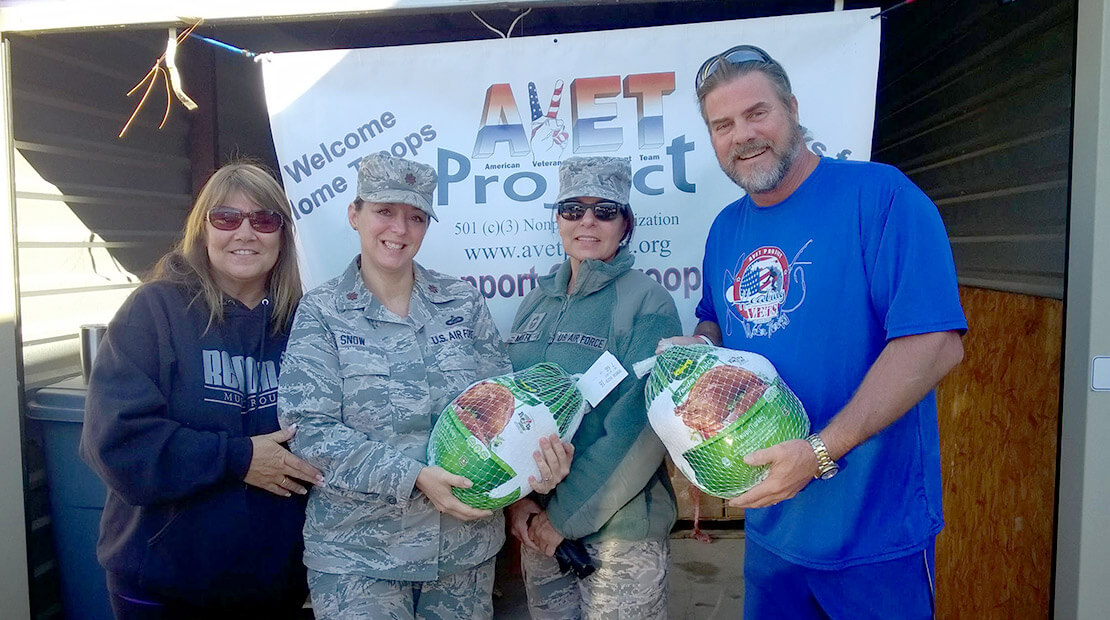 WILLMAR, Minn.
Every year, Jennie-O Turkey Store donates whole turkeys to local Veterans of Foreign Wars (VFW) and American Legion posts that are distributed to veterans and their families.
"It's a thank you when we give back to the veterans – for their time, for their service, for their family's support, for the things they have chosen to do in protecting our country," said Heather, Jennie-O Turkey Store.
"It means a lot because to me it means somebody cares about the veterans," said Laverne, commander, American Legion Post 43. "One of the things veterans look forward to is getting together with the family and to be able to share a meal with their family, like they did in the past is fantastic."
This year 1,000 turkeys were distributed to area veterans.
Jennie-O Turkey Store also partnered with AVET Project to distribute nearly 4,000 pounds of turkey to active servicemen and women.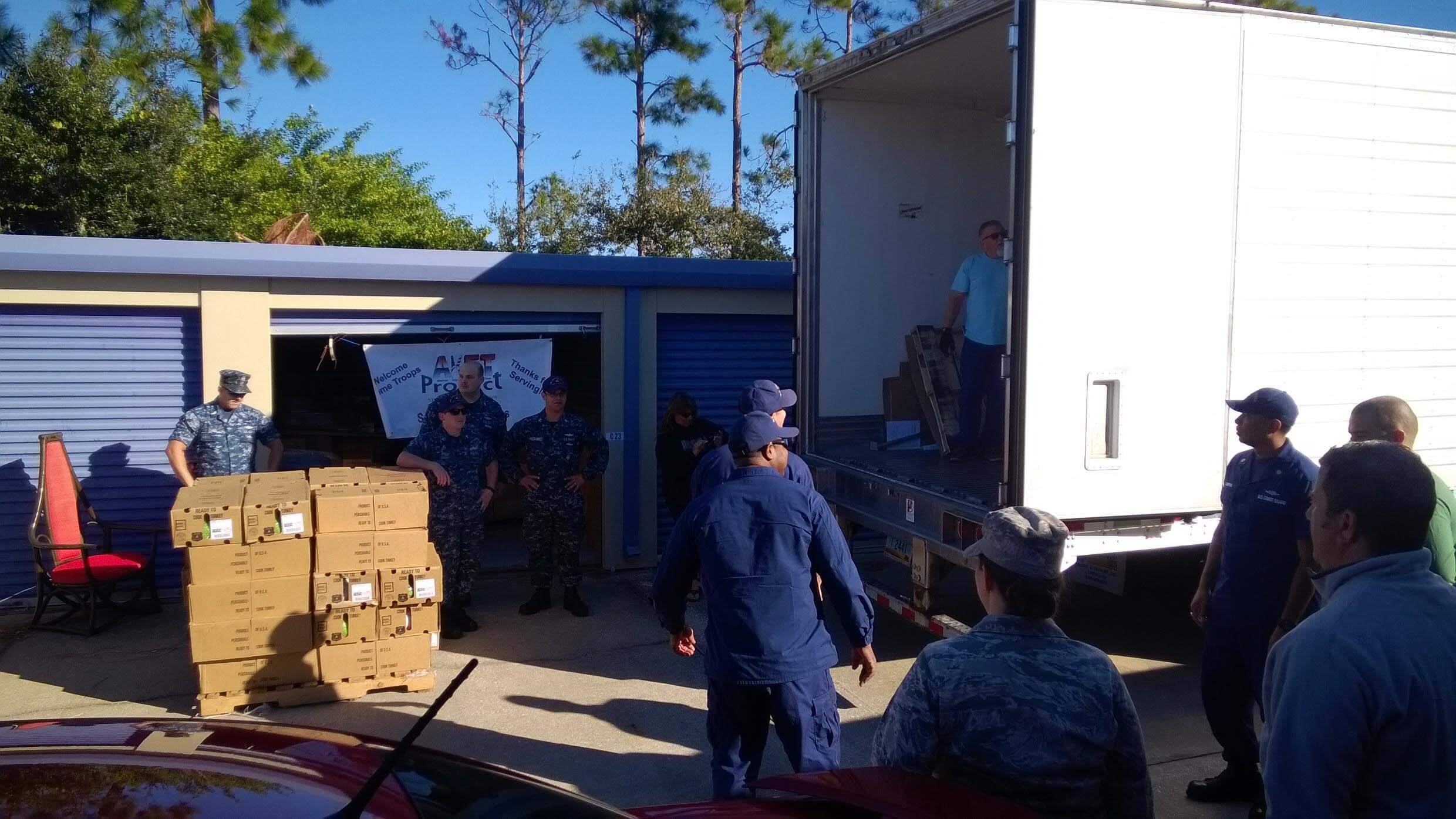 Photo: AVET project volunteers unload turkeys in Florida to be distributed to servicemen and women in the Air Force, Navy, Army, Marine Corps. and Coast Guard.