Jennie-O Turkey Store Named Vendor of the Year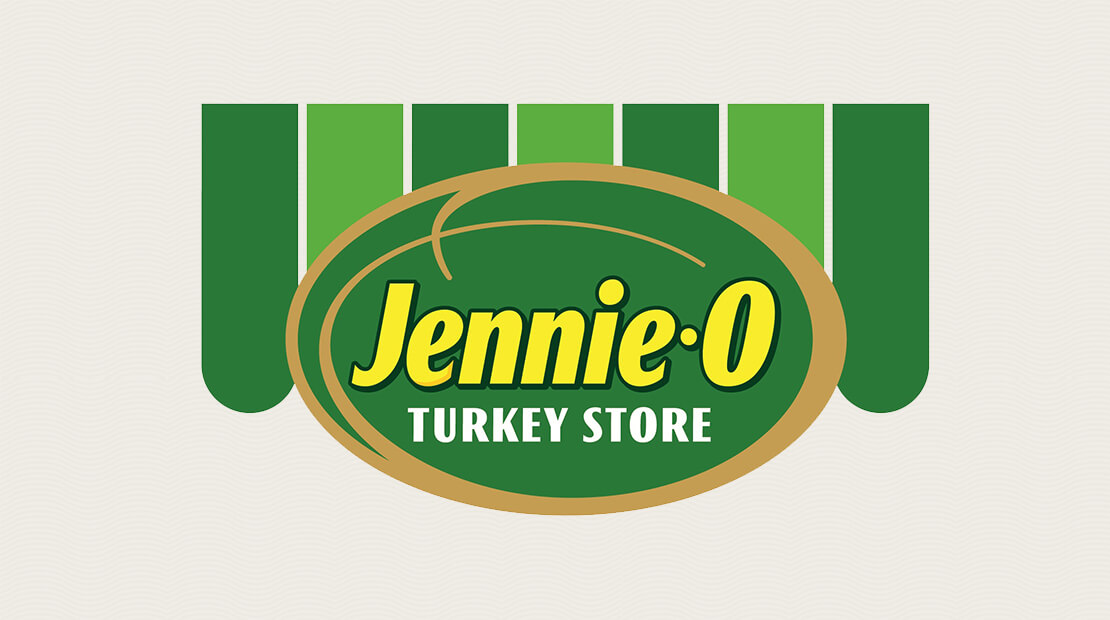 Jennie-O Turkey Store was recently named Vendor of the Year in the meat department by Tom Thumb grocery store.
The recognition was presented in Dallas, Texas, at the store's annual Vendor Appreciation Dinner, in which they honor vendors for delivering superior value to their customers.
The teams at Jennie-O Turkey Store and Maher Marketing worked closely with the Tom Thumb teams to support their strategic initiatives, partnering on local promotions and driving sales. Their efforts improved category performance over the past 26 weeks.
"Congratulations to all of our Jennie-O Turkey Store team members that were involved with this great accomplishment," said James Tupy, vice president of sales for the retail division of Jennie-O Turkey Store.
Founded in 1948 in Dallas, Texas, the Tom Thumb grocery store chain currently operates 57 stores as part of the Albertsons Southern Division in North Texas.