Meat and Poultry Still at the Heart of Protein Craze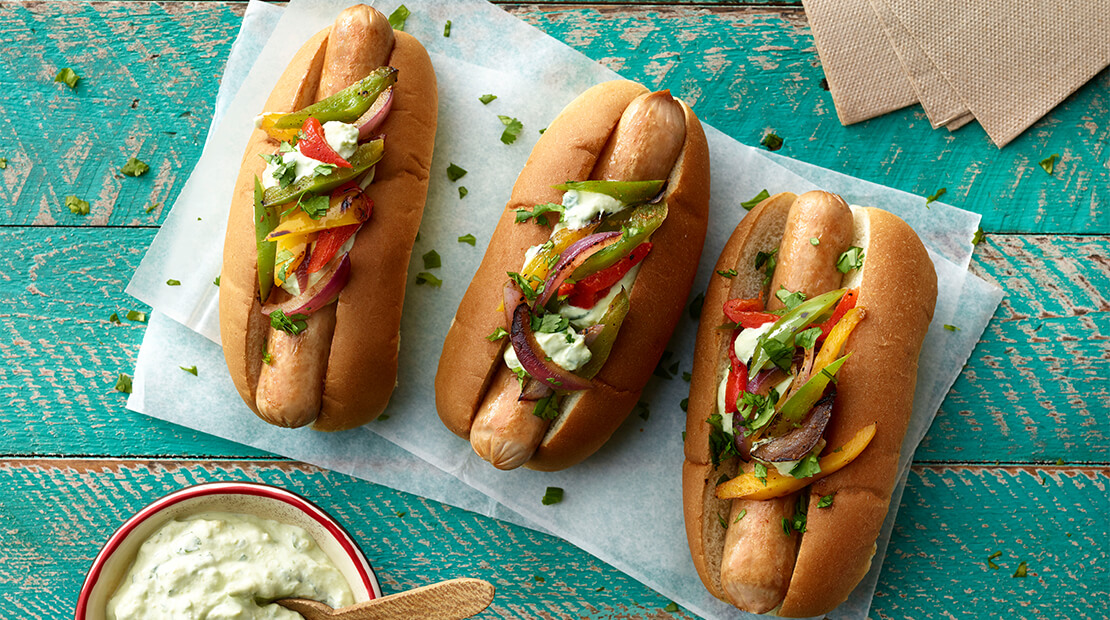 Food Processing
While plant-based meat alternatives are becoming popular and "cultured" or lab-grown meat looms, America is producing more meat – the old-fashioned, animal-based kind — than ever.
Farmers and meat packers generated a record 100 billion lb. of red meat and poultry in 2017, USDA estimates. And a recent report in the Wall Street Journal indicates they're gearing up for an even bigger year in 2018, thanks to a stronger economy.
USDA thinks Americans will consume close to 222.8 lb. per capita. Big meat companies like Tyson Foods and JBS USA are building new plants expected to push U.S. meat production up 3.8 percent this year − the biggest increase in more than 20 years, the Journal reports.
The expanding production is being supported by lower animal feed costs, Rabobank says. In fact, cheap grain may be fueling a beef and poultry boom …
Jennie-O Turkey Store, a Hormel Fresh Foods subsidiary, has introduced 17 new products, including "more wholesome twists on hot dogs, bacon and taco meat." Jennie-O Uncured Turkey Breast Franks and Uncured Turkey Franks have 50 percent less fat than beef franks, the company reports, and offer more flavor profiles. The franks are also free from artificial preservatives, colors, flavors, nitrites and nitrates.
Consumers also want diverse, global flavors, so the brand is adding seasoned turkey sausage in Taco, Italian and Chorizo flavors as well as turkey burgers in Bacon and Cheddar varieties. The company has learned consumers also want breakfast any time of day, so is answering that call with Jennie-O Blueberry Turkey Bacon and Jalapeño Bacon. Each promises a delicious sensory experience with 60 percent less fat than conventional bacon products.