How Minnesota Became the Center of the Snack Universe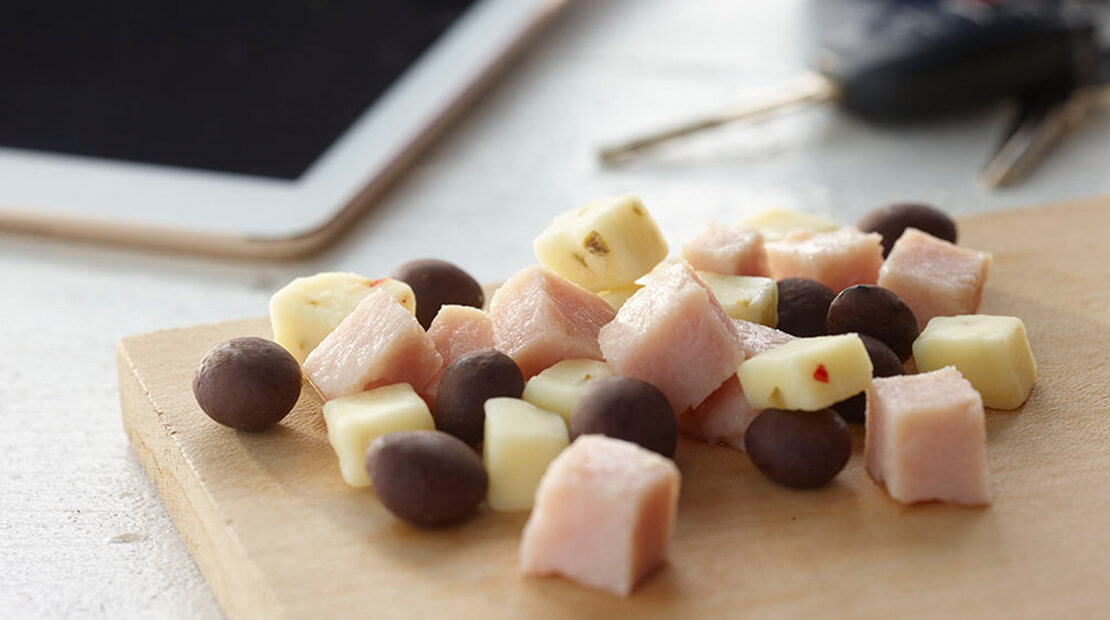 Minn Post
Minn Post examines snackification trends from Minnesota food companies including the launch of Hormel® Natural Choice® snacks from Hormel Foods.
Salty snacks alone now constitute a $28 billion-a-year industry in the United States. In fact, snacking has never been more popular: 91 percent of consumers are now snacking several times in a day, as the sit-down, three-meals-a-day tradition continues to wane, according to Bellevue, Wash.-based Hartman Group. Its research also found that 22 percent of people reported in 2016 that they were snacking more often than they did five years ago.
What constitutes a "snack" has changed, too. From popcorn and potato chips to granola bars, beef jerky, Skippy P.B. bites and fruit bars, Americans' consumption of different kinds of foods between meals has grown faster than their waistlines. And since those waistlines have indeed been growing (70 percent of Americans are now overweight or obese, compared with 56 percent in 1990), the number of new "good for you" snack options is increasing as well …
Austin-based Hormel Foods Corp. is known for Spam and its large portfolio of meat products. Hormel does not have a category for snacks in its annual sales figures. Yet.
But in July, the company introduced four flavors of a new snack product: Natural Choice. The new line of snacks combines deli meat, cheese and chocolate. One offering, for example. combines turkey, cheddar cheese and pretzels covered in dark chocolate.
The company's current snack portfolio includes products like Skippy® P.B. bites, Hormel® Natural Choice® snacks, Muscle Milk® protein products, Hormel® REV® wraps and Wholly Guacamole® minis.