Minnesota's General Mills and Hormel Buy Wind Power to Offset Energy Used To Make Food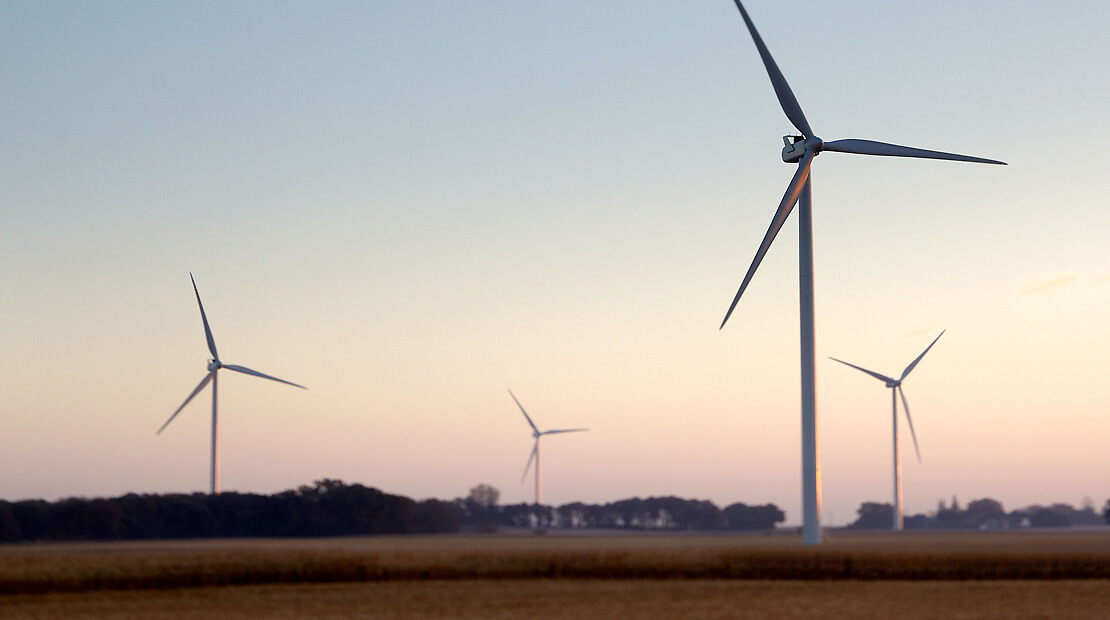 Star Tribune
Two of Minnesota's largest food companies announced new wind power purchase agreements this month, helping offset the energy used to run their vast operations.
Hormel Foods Corp. made a wind power commitment earlier this month in Nebraska with a purchase agreement negotiated by Kinect Energy Group. The agreement helps the Austin-based meat company counter nearly 50% of its energy use through renewable wind power…
Hormel also subscribes to community solar gardens at five manufacturing locations.
"We are inspired by projects that minimize environmental impacts and align with the interests of our customers and consumers around the world," said Tom Raymond, director of environmental sustainability at Hormel Foods, in a statement. "This agreement supports our company's environmental sustainability goals."
The maker of Spam and Skippy peanut butter expects the Nebraska wind project will be completed in 2020.