Mr. Peanut Fans Won't Want To Miss This Nostalgic Giveaway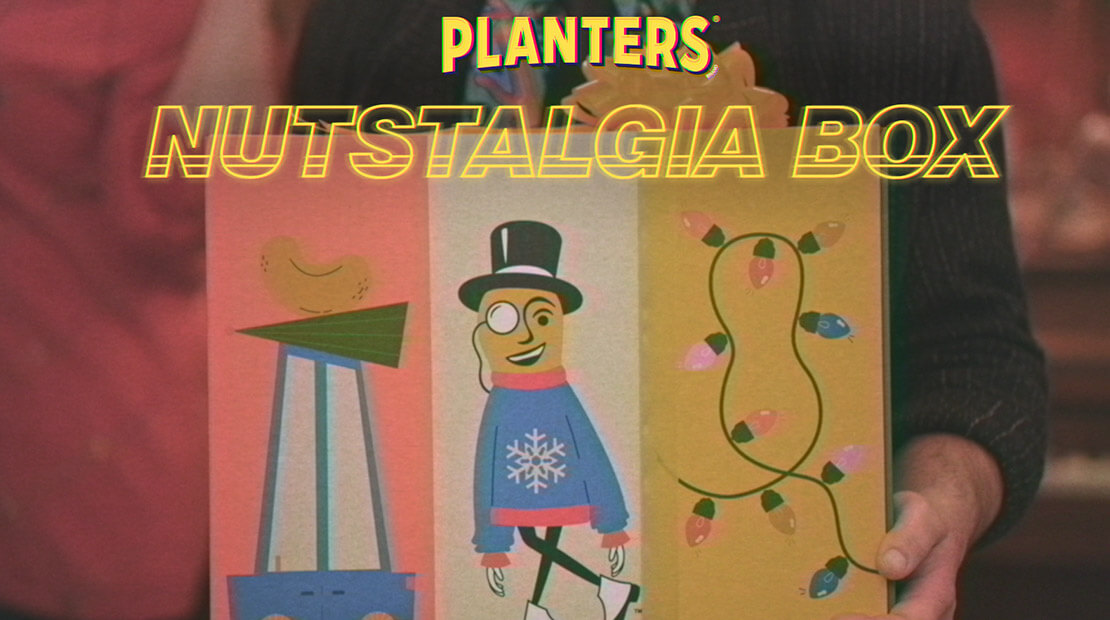 Mashed
Mr. Peanut had a really rough 2020. Well, we all did. It's just that he started out the year by falling off a cliff, only to be reborn just in time for a worldwide pandemic. Still, he's been there, done that as a veteran of the 1918/19 Spanish Influenza. So, when it comes to social distancing, he's an old pro.
This year, though, as the world opens up again, Mr. Peanut and all the Planters gang are in the mood to party like it's 1984. Planter's new holiday commercial/music video, a little ditty called "A Nutty Holiday" (via YouTube), takes us back to a time when hair was big and shoulders were padded. The video stars Reginald VelJohnson, rocking a white suit like he's guesting on "Miami Vice" –- spoiler alert, he breaks the time continuum (and the 4th wall) to weigh in on the "Die Hard" Christmas movie controversy. (He says it is one, so all further arguments can cease and desist).
Not only does the commercial make you want to hum along or maybe even break out some antique dance moves (anyone remember how to do the robot?), but it also introduces a holiday giveaway where you can win some pretty gnarly Planters merch.