Museums Every Food Lover Should Visit At Least Once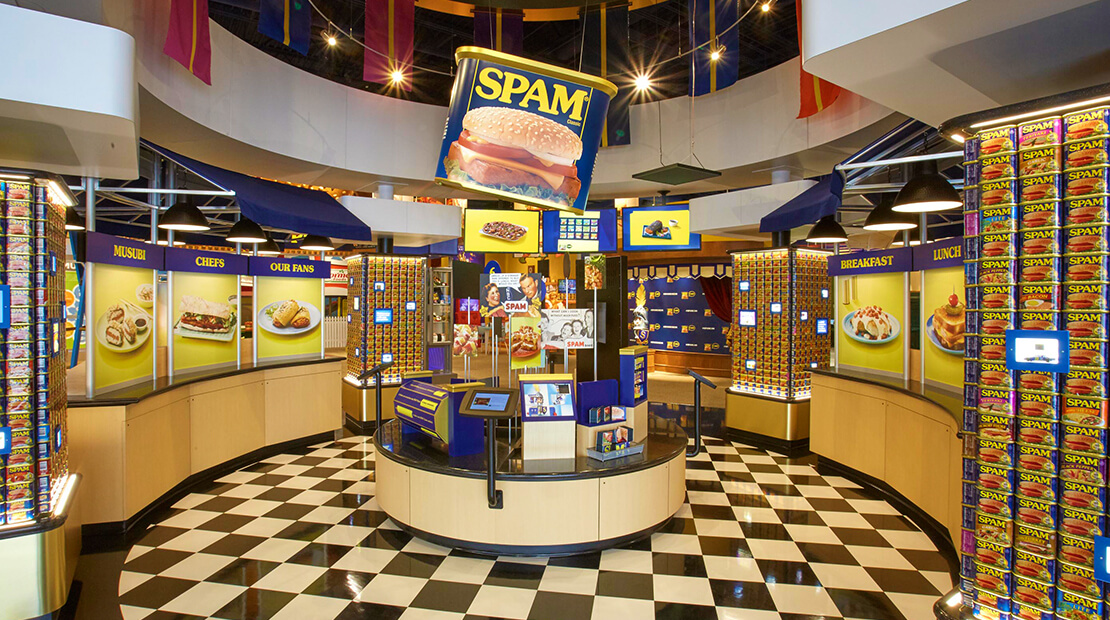 Tasting Table
There are some foods we love so much that it wouldn't be that far-fetched to build them a shrine. While not as sacred, dozens of museums around the world do essentially that. Whether it's a fry museum in Belgium or a cheese museum in Holland, these foods are significant enough to warrant being showcased. As epicureans, understanding the steps that go into making our favorite foods is part of the joy of eating, and there are some pretty unique processes out there. After all, don't you want to know how they get the center of a Lindt chocolate ball so distinctly rich and smooth?
SPAM Museum
In case you can't make it to Austin, Minnesota, for an in-person tour of the SPAM Museum, fans will be glad to virtually meet SPAMbassadors for a digital tour. However, if your love for this canned meat has brought you to Minnesota, then get ready for a quirky museum experience. For starters, entrance is free but you'll have plenty of opportunities to spend your savings on Spam or branded paraphernalia at the museum gift shop.
The Minnesota tourism website highlights the variety of interactive installations available to visitors, as well as dozens of photo ops waiting for you at the SPAM Museum. Atlas Obscura also describes that a wealth of information regarding the significance of Spam during World War II is on exhibit for guests. While most guests are already firm supporters of the canned meat, museum director Savile Lord tells Roadside America that vegans do make the occasional visit. Whether or not they accept the free samples of Spam is another question.