Officer Tommy Norman Receives Donation for Mission Gives Foundation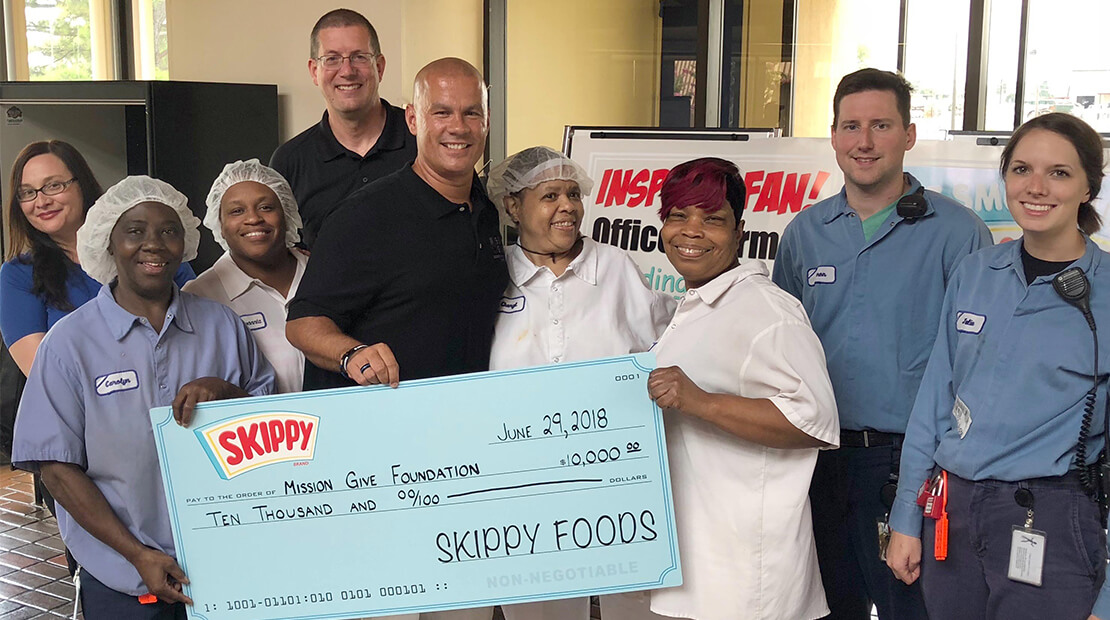 THV 11
North Little Rock Police Department's Officer Tommy Norman got a big surprise yesterday, June 30, at the Skippy Peanut Butter Plant.
Though he thought he was just touring the place that makes one of his favorite foods, they surprised him with a $10,000 check to his foundation, Mission Gives.
It turns out, the good vibes between Norman and Skippy's go way back.
"You know it means a lot. My heart's always been in Arkansas and for a company here in Little Rock to think so much about what we do at the foundation, at Mission Give, it means a lot," Norman said.
Roger Voss, the Skippy plant manager, said the donation comes from a place of appreciation.
"He's a great influence on the community, talks about Skippy all the time and we're glad he took a part of his day to come spend time with us and meet some of the people at the plant here," Voss said.