Our Test Kitchen Found the Best Guacamole at the Grocery Store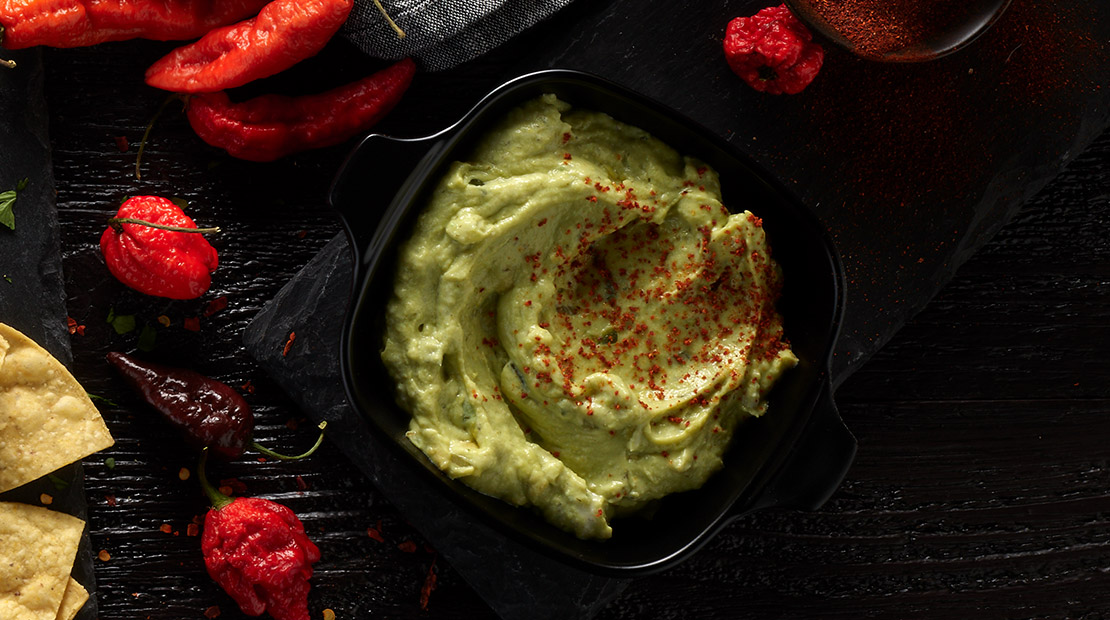 Taste of Home
No time for homemade? No problem. Check out the best guacamole you can find at the grocery store.
…
Wholly Guacamole Homestyle Chunky Guacamole
For a more rustic scoop of guac, try Wholly Guacamole Homestyle Chunky Guacamole.
Dipping into this tub, we found a temptingly thick texture with plenty of chunks of avocado, tomato and onion. There was also a good amount of fresh cilantro swirled throughout, which we didn't find in every store-bought guac we tried. Overall, this dip just looked super tempting before we even reached for a chip.
Flavor-wise, Wholly Guacamole hit all the marks with those core ingredients, along with a whisper of heat courtesy of serrano peppers. According to Alicia Rooker in the Test Kitchen, that heat crept up right at the end—but it's nothing fans of medium or hot salsa lovers can't bear.