Peanut Butter Lovers Go Nuts on March 1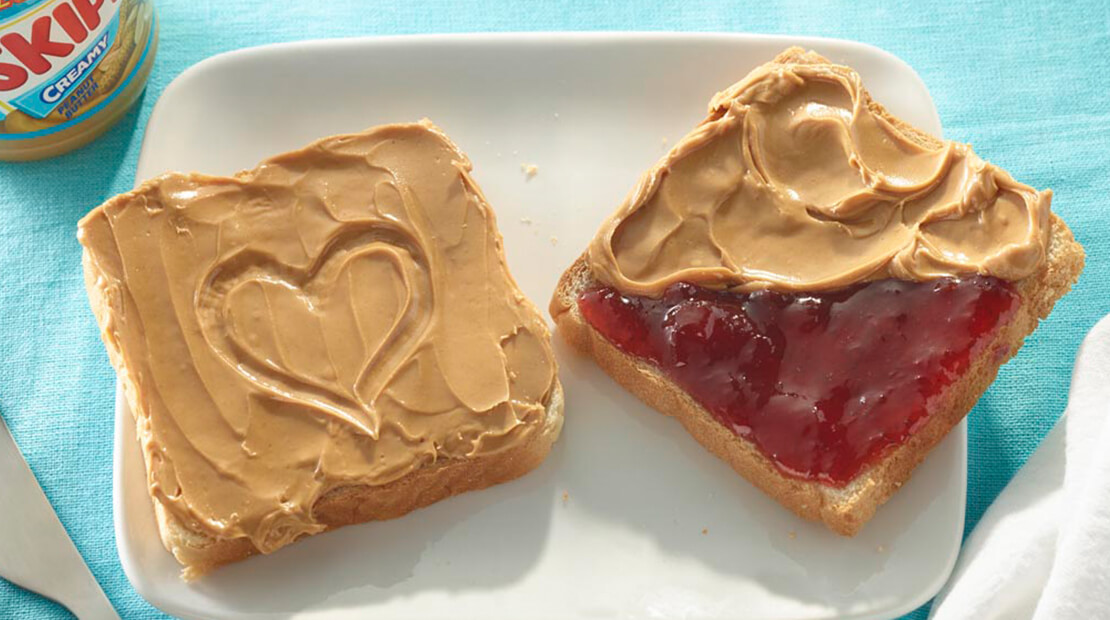 Fansided
Peanut Butter Lovers rejoice! You now have a special day to celebrate the love you have for your favorite nutty treat – March 1, 2021 – National Peanut Butter Day! We love it on sandwiches with or without jelly; creamy or crunchy; in cookies and candy and yes, with a spoon straight from the jar.
Mention the name Skippy and children's eyes will light up with delight. Skippy has been a popular peanut butter brand since 1932. Keeping up with dietary trends, Skippy is now offering no-sugar peanut butter made with peanuts, palm oil and salt; protein peanut butter (10 g protein per serving) and individual squeeze packs that are so easy to tuck in a lunch bag or back pack for an easy healthy snack.
Remember the "Ants on a log" (celery sticks filled with peanut butter and topped with raisins) that we loved as children? They've gotten a yummy update with Skippy Peanut Butter Bites. Fill celery sticks with creamy or crunchy peanut butter and top with pretzel or graham cracker peanut butter bites.
Ever wonder what was so special about the Peanut Butter and Banana Sandwich that Elvis Presley loved so much? Elvispresleynews.com shares the recipe on their website. This is the recipe from Pauline Nicholson, Elvis' cook. The sandwich is fried in butter until the middle of the sandwich becomes toasted sandwich of warm gooey banana peanutty yumminess. A peanut butter lovers delight!
Peanut butter fans will be happy to know that there's a new way to enjoy peanut butter. PBfit is a natural peanut butter powder with 87% less fat and approximately 1/3 the calories than that in spreadable peanut butter. This powder is a blend of peanut flour, coconut palm sugar and salt. It's easy to add to baked goods and smoothies.