People Food Awards 2021: The Best Supermarket Products of the Year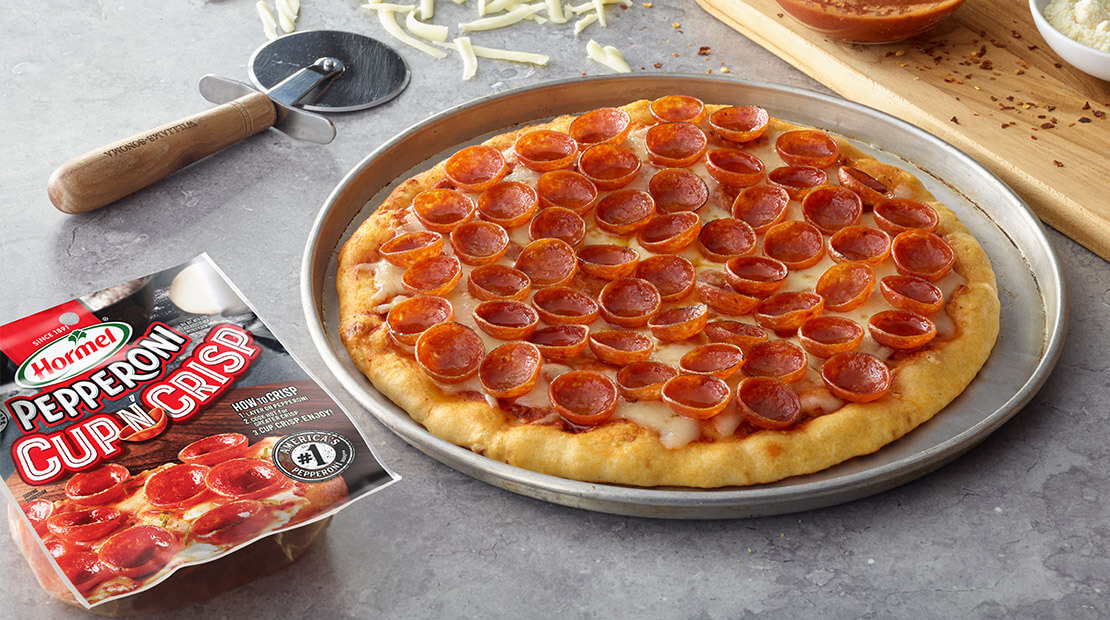 People
Our testers ate, drank and cooked more than 2,000 different items to find the most delicious new grocery products
During a year in which dining habits seemed to have permanently evolved (and cooking fatigue definitely set in), breaking out of the eating-at-home rut was more important than ever. With People staffers, family and friends scattered across the country—from twentysomethings in tiny city apartments to large families in the suburbs and everyone in between—we prepared and taste-tested hundreds of new supermarket items and crowned a crop of winners that are delicious enough to earn a spot on your plate.
Winner: Best Peanut Butter Cup
Justin's Dark Chocolate Crispy Peanut Butter Cups
The "exceptional chocolate" and "unbelievably creamy center" are elevated by a topping of puffed quinoa.
Winner: Best Spicy Snack
Planters Blazin' Hot Cheez Balls
The lava-red, mega-hot spheres may look intimidating, but they still have that nostalgic cheesy crunch.
Winner: Best Meatballs
Applegate Well Carved Organic Mediterranean Style Meatballs
Made with dark-meat turkey, lentils, feta cheese and spinach, they heat up plump and juicy, testers said.
Winner: Best Pepperoni
Hormel Pepperoni Cup n' Crisp
When cooked, the pepperoni curl up and brown on the edges—reminding many of a favorite pizzeria. Gushed a tester: "Amaaaaazing!"