Protein Drinks Benefit from Diverse Consumer Base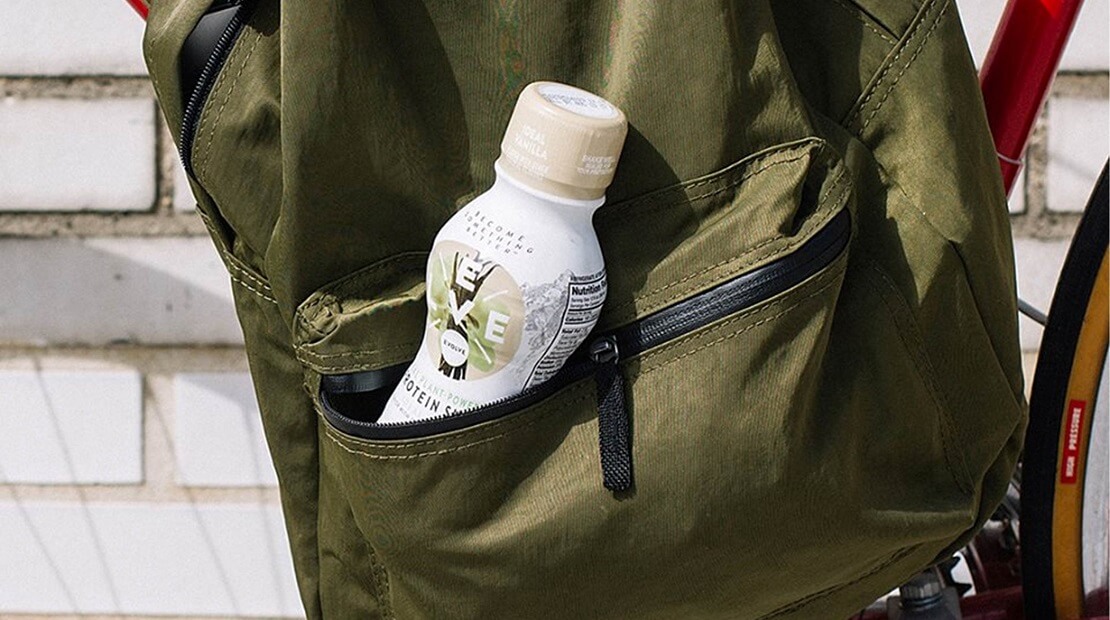 Beverage Industry
Women, seniors growing demographics for sports, protein products
The growing desire among consumers to lead more healthful lifestyles has placed an emphasis on functional beverages that feature a variety of benefits. Among them, sports and protein drinks have experienced steady growth as consumers engage in more active lives and are proactive about their health and wellness.
Benicia, Calif.-based CytoSport Inc.'s Muscle Milk® brand continues to lead in the segment, according to Dilworth. "Protein [drink] leader Muscle Milk continues to innovate with new products and has gained a deep pocket with acquisition a couple of years ago by Hormel, which seems committed to growing its protein business, not only in terms of animal-based proteins but also plant-based proteins," he explains.
In fact, CytoSport Inc. launched a new product at the beginning of the year, Evolve, its first plant-based and vegan ready-to-drink protein line, the company says.