'Radical Collaboration' Will Grow Natural/Organic Market, Say Expo East Panelists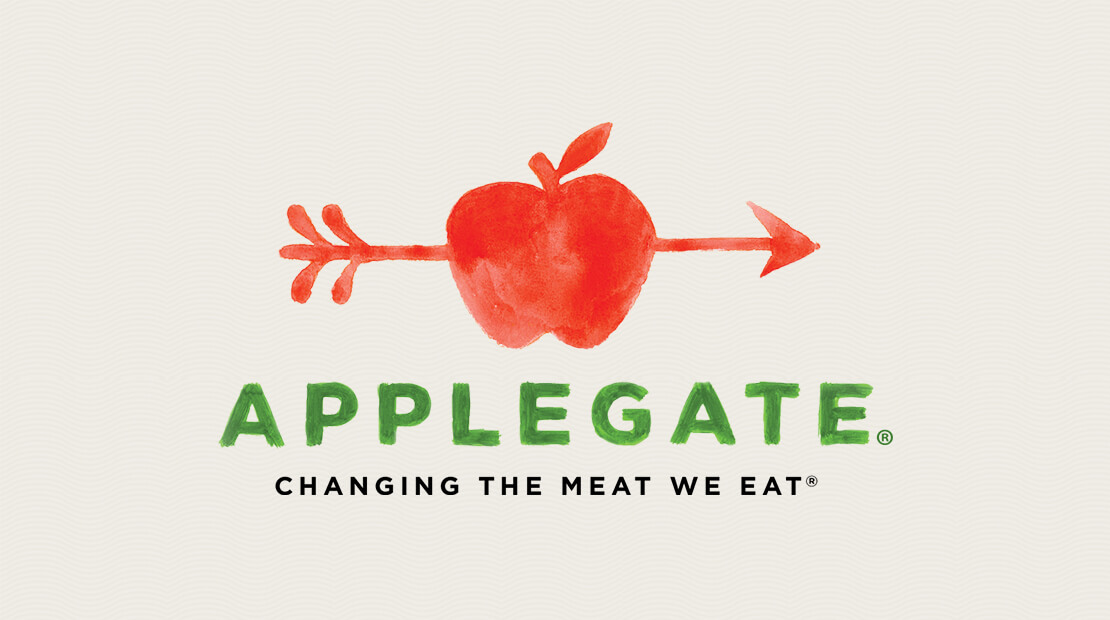 Food Dive
Conference presenters said Thursday that small players should leverage the robust supply chains and expertise of conventional legacy brands.
As thousands of natural and organic retailers, manufacturers and ingredient suppliers crowded the Natural Products Expo East event Thursday, conversations of driving "growth for good" buzzed on both the show floor and session stage…
Big parent companies mean big opportunities
Gina Asoudegan, vice president of mission and innovation strategy at Applegate Farms, agreed that Big Food's hunger for mission-based upstarts can give natural and organic manufacturers opportunities to broaden their reach and transform the industry from the inside out.
"It's a pretty scary thing when you find out that the company that you've worked for is being acquired … by a conventional company," Asoudegan said at a panel, referring to meat giant Hormel's $775 million takeover of Applegate in 2015. "After the initial shock I thought, 'How can this actually be a good thing? How can I use Hormel's resources and their expertise in supply chain management to help us scale regenerative agriculture?"
Asoudegan said that one of the key ingredients to the merger's success is the fact that Hormel operates more like a "grandparent company" than a parent company.
"[Hormel] is 125 years old… they've seen many economic ups and downs, depressions, booms and busts," she said. "They know that change does not happen overnight but also that it's inevitable, and that's a really important mindset for innovation."
This relationship has allowed Applegate to think like a startup when it comes to mission-based innovation, but leverage Hormel's business acumen to execute these plans and make them financially viable.
"Disruption for good needs to be good for everyone — every link in the supply chain," Asoudegan told the audience. "And by good I mean profitable. If [an initiative] isn't profitable, it's not sustainable. It's that simple."
Asoudegan explained that the partnership with Hormel has also helped Applegate bring down its price point in a way it couldn't have achieved on its own, thanks to collaborations with retailers, restaurants and pet food companies they now sell unused meat parts to.
"We're serving the greater good, but we also both benefit from the collaboration we can do together. We couldn't achieve those efficiencies on our own," she said.