Reading To Inspire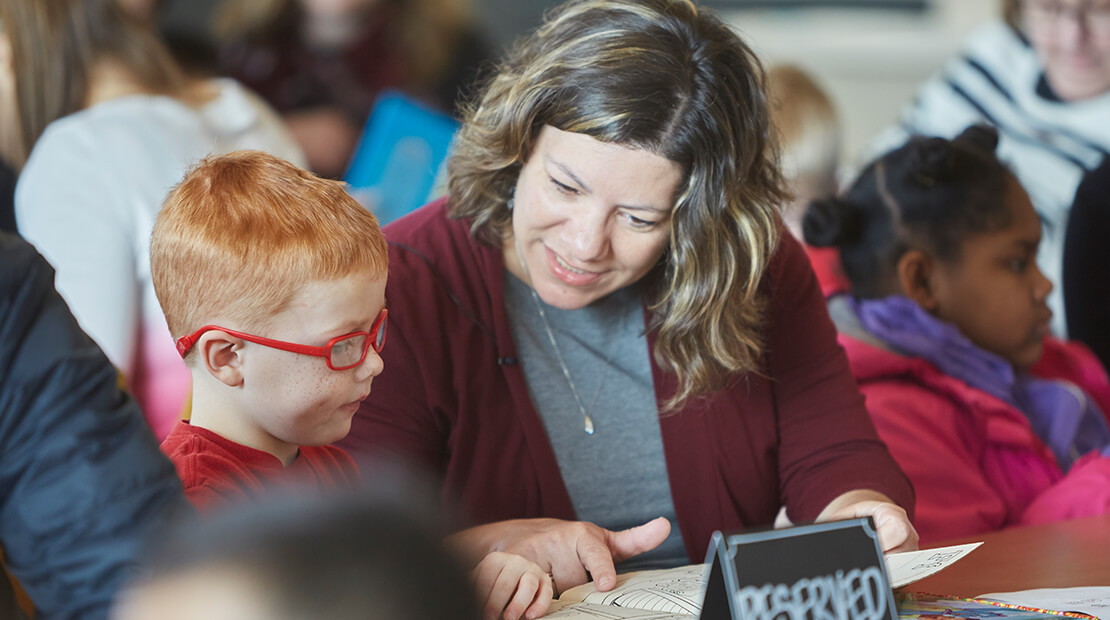 KAAL
It's the foundation of everything they'll do in school … and beyond. And some of Austin's youngest students wrapped up another year of a program that shows that reading isn't just important … it's fun.
"Our purpose statement at Hormel foods is "Inspired people, inspired foods'" Hormel's Katie Larson said. "Which inspires our people is giving back to the communities where we live and work."
It's called "Reading to Inspire."
"This program connects reading buddies from Hormel with readers" Woodson Kindergarten Center principal Jessica Cabeen explained.
For the Hormel employees, it's a weekly daytime-outing.
"They get on the bus and go read to kindergarteners to inspire the love of reading," Hormel's Katie Larson said.
And for the grand finale, it's the kids who get on the bus and travel to the Hormel corporate office for lunch … and reading. It's a program that takes the mechanics the kids are learning in the classroom.
"The basics of reading and phonics and coding" principal Jessica Cabeen explained … and putting a real-life face on it
"What they're doing is really cultivating a joy of reading and joys of finding your passion and working with students on a regular basis to continue to check in and just say I care about you," Woodson's Jessica Cabeen said.