Red Wing Shoes, JENNIE-O, other Minn. companies Take Steps to Stem Worker Shortage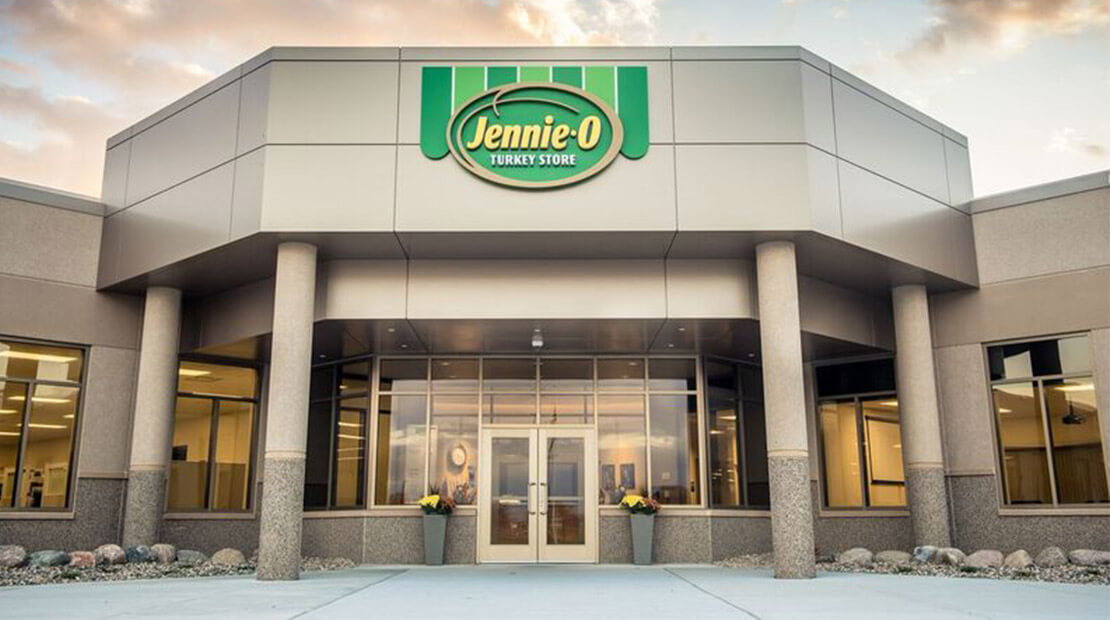 Startribune
As the American economy has begun its transition from the pandemic to what's next, a familiar woe has returned to many of the state's employers: Where are the workers?
Jennie-O Turkey Store pooled investments with other organizations to build a child-care center for workers in Spicer.
Of course, telling a small business with thin profit margins to raise wages or increase benefits is hard. But most employers will tell you they have no choice, and the market is already absorbing some of the higher prices that can come with it.
Government needs to help. The Department of Employment and Economic Development's (DEED) Good Jobs Now campaign calls job seekers every week, pointing out open jobs with good wages and benefits along with training opportunities.