Retailer and YouTuber unite to give away 10,000 free turkeys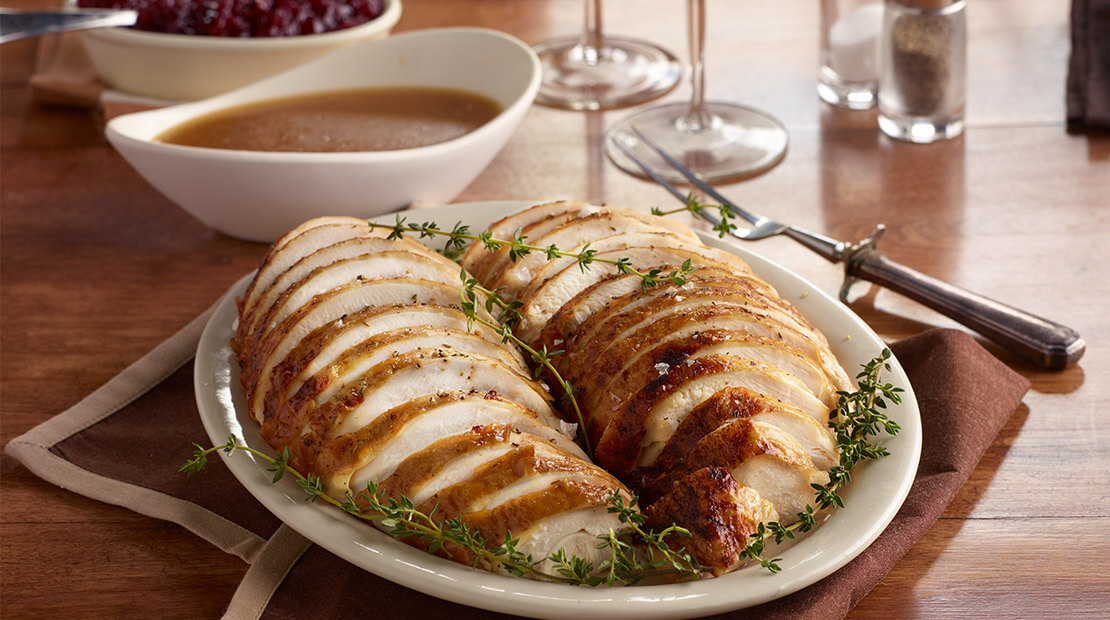 New Food
A US food retailer has teamed up with a YouTuber to give away thousands of free turkeys to those most in need this Thanksgiving holiday in what amounted to donation of more than $200,000.
Jennie-O Turkey Store has teamed up with YouTube star MrBeast and his non-profit organisation Beast Philanthropy, to make this Thanksgiving holiday a little brighter for those in need as together they gave away thousands of turkeys.
Miles of cars filled with families from the Greenville, North Carolina, community were lined up at dawn to ensure they received one of 10,000 free Jennie-O turkeys. With a value of $266,000, the retailer says this was the single largest donation in the company's 80-year history and equates to 120,000 servings of turkey.
The event took place earlier this month at the Pitt County Fairgrounds and drew almost 700 volunteers, including local police officers and football players, lacrosse players and sorority members from East Carolina University, as well as elected officials and other community members.