Setting the Table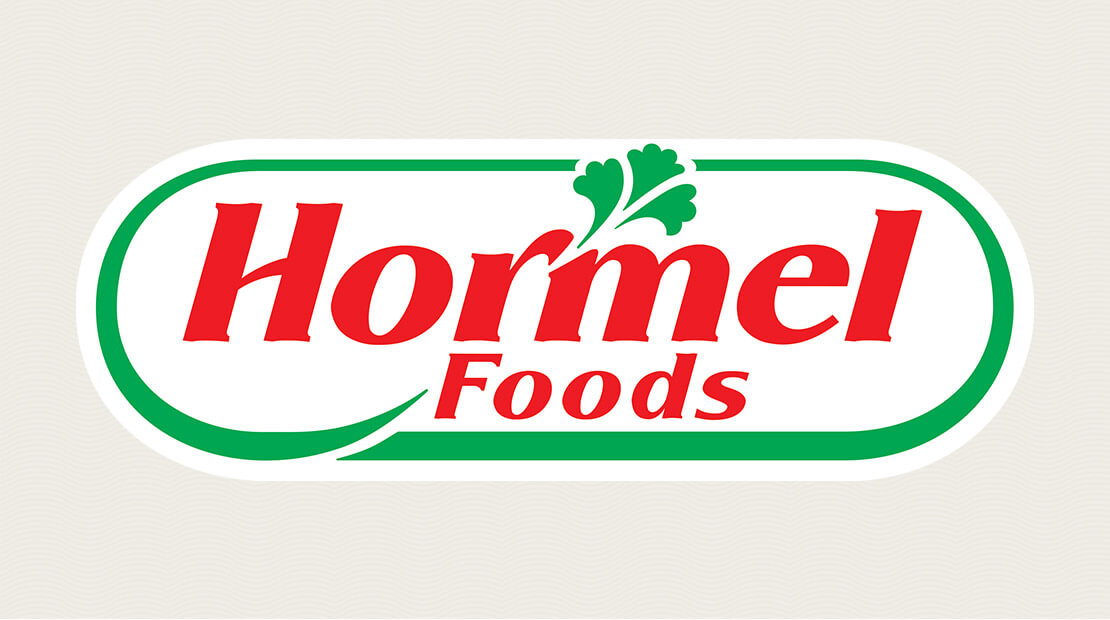 100 Years Sosland Publishing
W.K. Kellogg Milton S. Hershey and George A. Hormel were entrepreneurs who more than a century ago paved the way for how the world eats today.
The founding fathers of the packaged food industry demonstrated ingenuity and resilience in the face of failed businesses and factory fires, worker strikes and world wars, a global pandemic and Great Depression.
Today, the companies that bear their names honor the founders' legacies while elevating a new generation of food entrepreneurs to ensure the next century of success.