SPAM® Brand Sizzles with Star Power in South Korea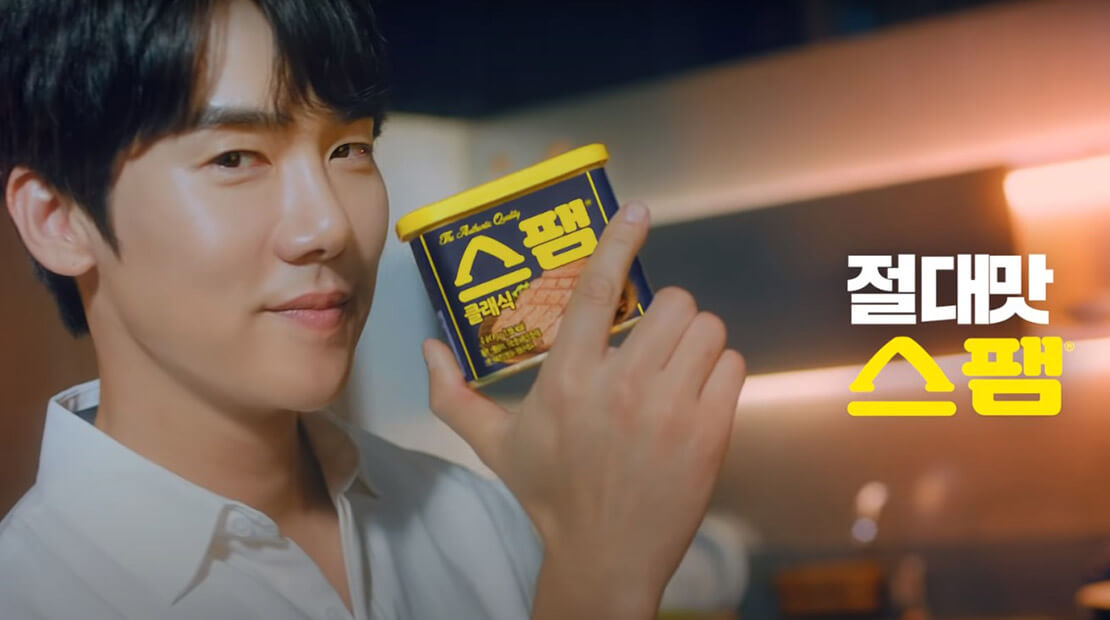 "SPAM® products save the taste for any recipe!" is the latest multimedia marketing campaign from CJ Cheiljedang for the SPAM® brand in Korea.
The new ads are paced like an action movie trailer for a daring kitchen adventure starring the popular South Korean actor Yoo Yeon-Seok. In the spot, he prepares and enjoys multiple delicious-looking dishes, including Budae Jjigae stew, SPAM® musubi and SPAM® fried rice.
"By adding SPAM® products, any recipe can taste better. Many people already know that, since rice with SPAM® products is a classic combination," said Jaynee Dykes, international SPAM® brand manager, "This spot is sure to inspire SPAM® fans to try other delicious, convenient recipe ideas such as stew, fried rice, musubi and instant noodles."
Since 1985, CJ Cheiljedang Corporation has been manufacturing, selling, marketing and distributing the SPAM® family of products in South Korea under a license agreement with Hormel Foods. You can watch the spot and follow the brand on Instagram (@spamkr.official).