Spam, the edible kind, might be a boon for this town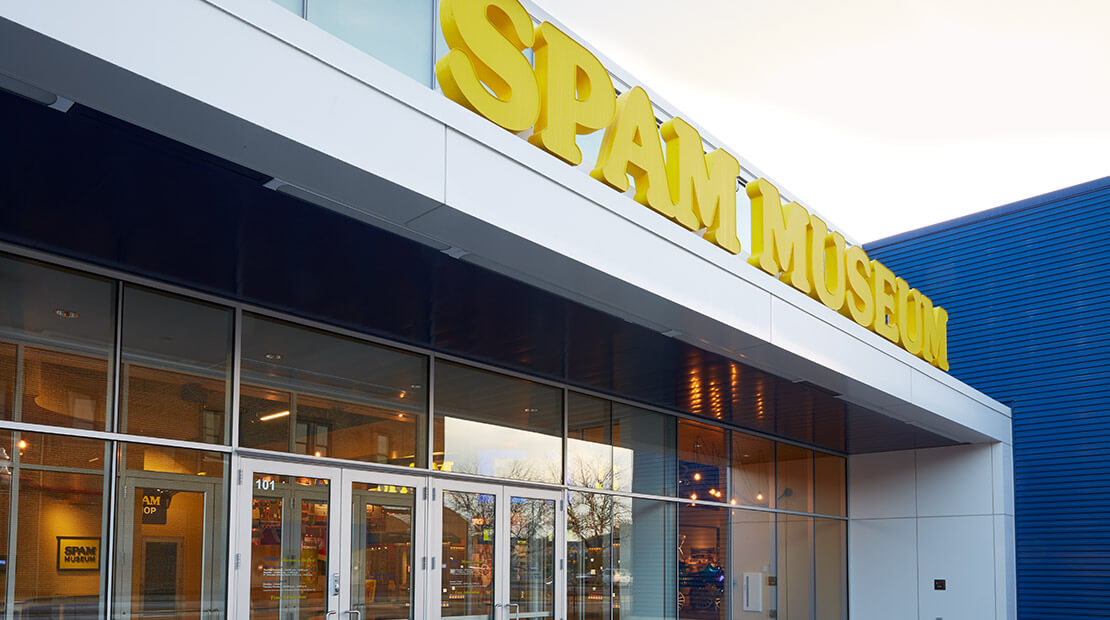 CNBC
Too bad Spam-filled chocolate Easter eggs aren't real, because they might have found a receptive audience in a new location.
The gag item, announced in 2013 as an April Fool's Day marketing trick, would likely be a hit at the Spam Museum, reopening next month in Austin, Minnesota. Austin is the home town of the iconic tinned meat producer, Hormel Foods Corporation.
When its doors open on April 22, the expanded museum won't have the fictional Easter eggs, but will have other unusual Spam varieties — including teriyaki and macadamia nut — which speak to the history and production of the spiced ham product invented nearly eight decades ago.