SPAM-Maker Reveals Stunning Stat on Employees Wearing Masks During COVID-19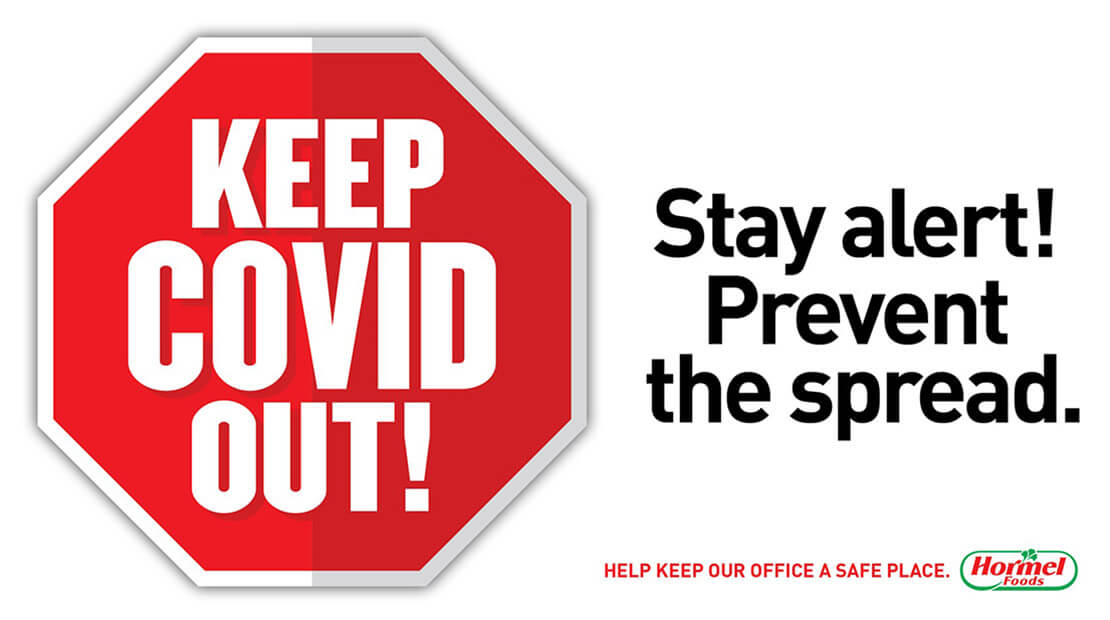 Yahoo! Finance
Spam maker Hormel Foods has gotten its message across to employees on the frontlines of producing food for the country amidst COVID-19: wear a mask at work, and wear a mask at home.
Hormel (HRL) disclosed on its earnings call Tuesday that an impressive 98% of those employees surveyed in a new poll at one of its key production facilities wore a facial covering when out in public. The same survey found that 90% of Hormel's employees have a comprehensive understanding of prevention techniques should they get sick with the virus.
With nearly 24 million infections and more than 800,000 deaths worldwide related to COVID-19, any bit of positive news on the prevention front is welcome. That is especially the case from a giant food company such as Hormel, tasked with keeping pantries stocked as people stay home.
The findings come in the wake of Hormel teaming up with the CDC to review its COVID-19 prevention policies at this particular facility. Hormel says the CDC's review included a multiple day visit to the facility along with surveying employees regarding their knowledge, attitude and practices on COVID-19.
Hormel chairman and CEO Jim Snee told Yahoo Finance's The First Trade learnings and techniques from this location will be applied elsewhere as part of a campaign it calls internally 'Keep Covid Out.'
"It's all about the education process," Snee explained. "We made sure employees understood the implications of what's happening not only in the community, but their households and in our facilities and making sure they knew they had an obligation as well to keep COVID out of their households, out of the community and to not bring it into the plant."
Snee added the CDC has asked Hormel to share its COVID-19 prevention techniques with other businesses and schools. "Education is key. Reinforcing that education on an ongoing basis has been equally as important," Snee said.