Stock Up: Three New Foods and Drinks To Try This Month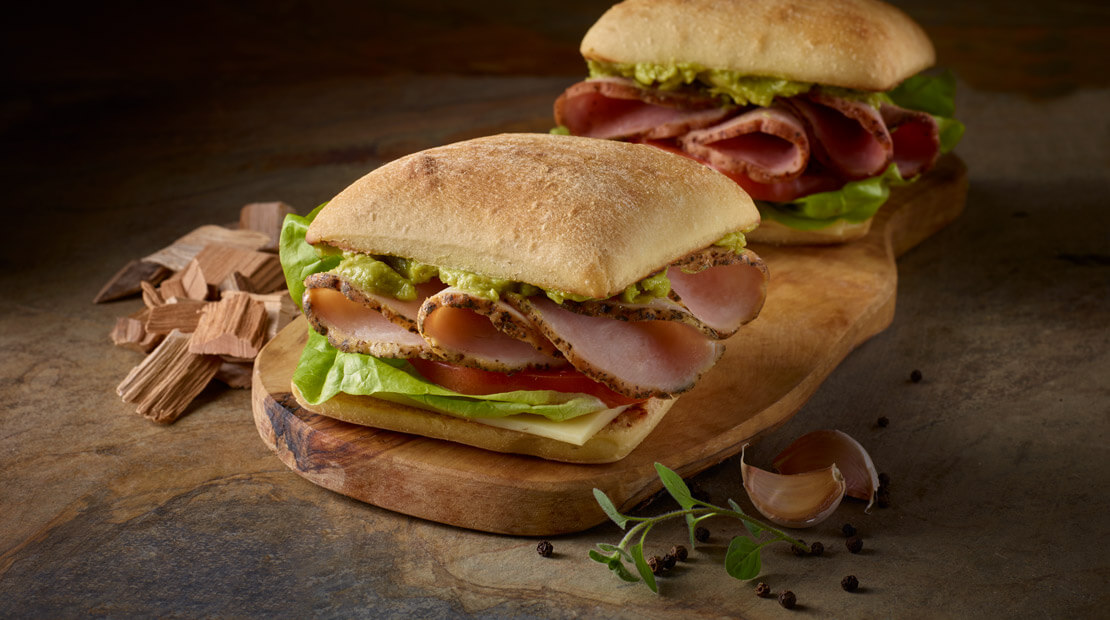 The Atlanta Journal-Constitution
There's always something new when it comes to food and beverages.
…
Hardwood-smoked deli meat from Hormel
At our house, we like to keep high-quality deli meat on hand. It's great for quick sandwiches, but we also like to use it diced and added to chef salads, or just tossed with a bowl of salad greens and sweet summer cherry tomatoes. Hormel has created a new line of Natural Choice deli meats, made from premium ham or turkey that has been smoked over hardwood chips for four hours. There are three varieties of ham, smoked over apple or pecan wood, with the pecan-smoked ham coming in black pepper and brown sugar flavors. There also is our new favorite, smoked turkey, seasoned with garlic and herbs, and smoked over apple wood. This is deli meat made with no preservatives, no added nitrates or nitrites, and no artificial colors or artificial smoke flavoring. The slices are substantial enough that they won't disappear into your sandwiches or salads. The package is resealable, so you don't have to eat it all at once, but the meats are so satisfying, we didn't find a package lasting more than a day or two.