Sustainable Solutions, Renewable Results for Cold Foods Processors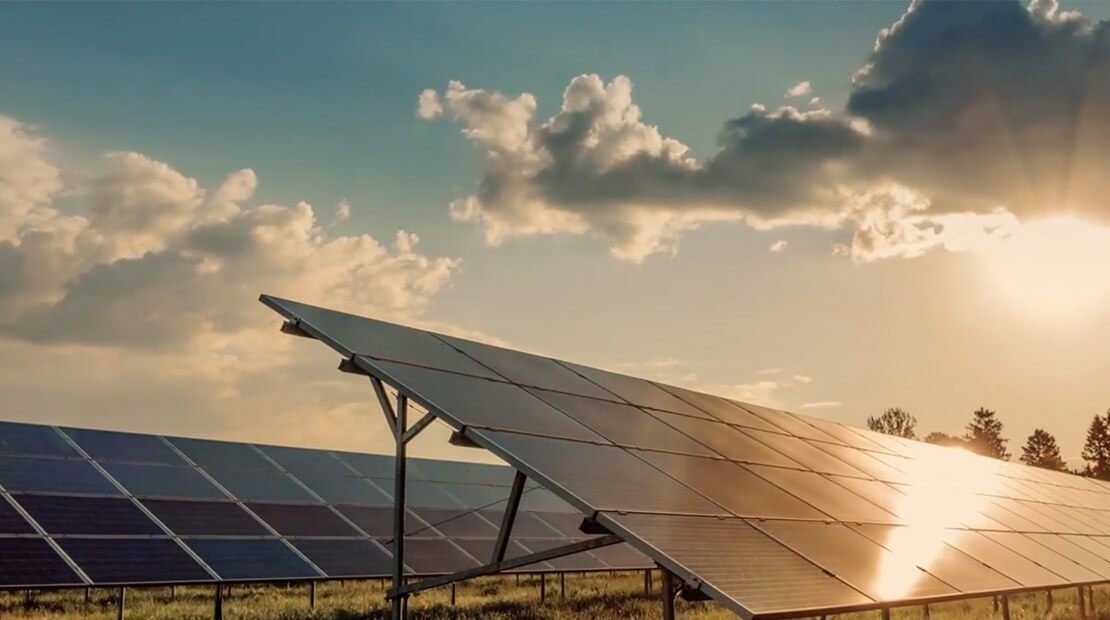 What today's food processors and others along the cold chain are doing to conserve energy and reduce waste.
Sustainability can be defined as activities good for the long-term health of the planet. Cold food and beverage processors know sustainability can be healthy for the bottom line too, through reduced waste of materials, streamlined packaging and use of renewable energy, albeit after an initial investment in equipment and start-up expenditures. There's also the peripheral benefit of goodwill from clients for "doing the right thing" environmentally, which reinforces business relationships…
An F&B processor can produce waste in a variety of ways: through excessive amounts of packaging, overuse of energy sources, or the large-scale misuse of raw materials, ingredients, and the natural resources to process those items, like clean water. Today's manufacturers are more aware than ever of the interconnected nature of the waste they generate, and how it can ripple across the cold chain.
"I think the next set of industry accomplishments will be centered on reducing food waste throughout the supply chain," says Tom Raymond, director of environmental sustainability at Hormel Foods. "We do not want to invest water and energy into an ingredient or food product only to see it converted to waste. There are talented organizations engaged in reducing food waste and we will see substantial progress as we work together."
Hormel's current sustainability initiatives started to take shape in 2000, and by 2006 they released their first corporate responsibility report. The focus on sustainable processing has, by 2018, led to Hormel reducing its water usage by 61 million gallons; dropping its solid waste by 72 tons; and saving 2.5 million pounds of unnecessary packaging…
Reduced use of utilities-based energy sources like electricity, and increased use of alternative energy to power F&B processing plants is another industry shift realizing significant results in recent years. Hormel's efforts have seen the company reduce its total energy use by almost 38 million kWh, and its greenhouse gas emissions by nearly 9,000 metric tons.
"We have focused on areas material to our operations, including sourcing renewable energy," says Raymond. "For example, we recently launched an on-site roof and ground-mount solar array at our Swiss American Sausage Company manufacturing facility in Lathrop, California. Our engineering teams also continually explore projects that reduce energy and water use and improve process efficiencies. For example, when focusing on energy efficiency we have executed projects impacting the building envelope, like insulation; services, like HVAC; and processes, like refrigeration and heat recovery."
One of the early factors that kept renewable energy from becoming the industry standard years ago was the high upfront costs of investing in solar, wind and fuel cell power, for example, and the perception that those were strictly optional energy sources. That thinking has evolved in recent years.