The 100 Healthiest Foods You Can Buy at the Grocery Store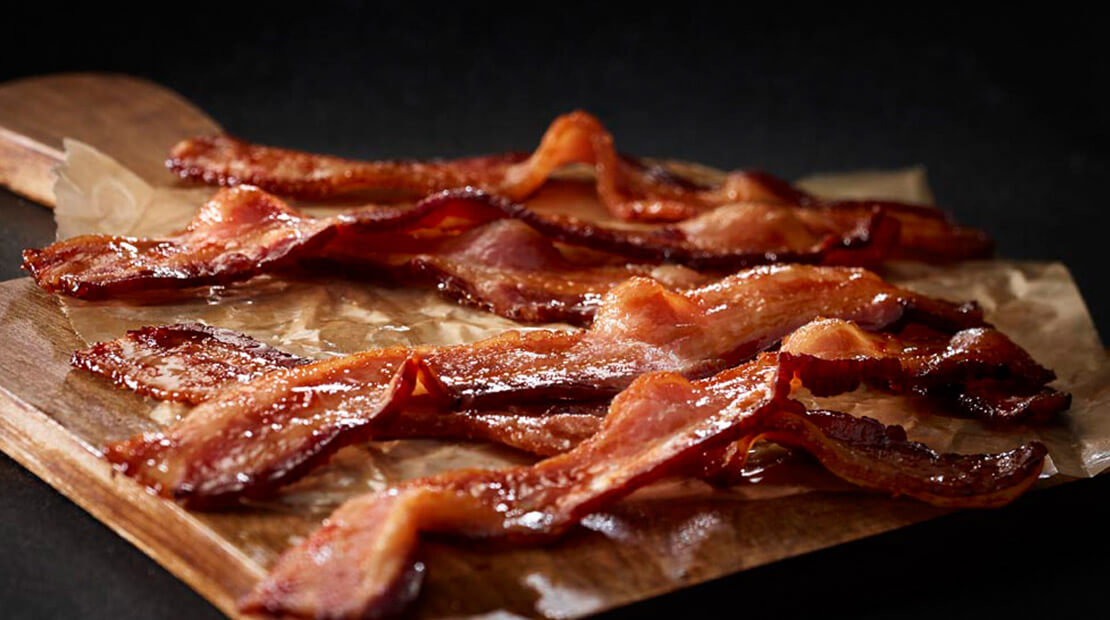 Men's Health
JUSTIN'S® Classic Cashew Butter & HORMEL® BLACK LABEL® Original Bacon named to Men's Health list of best foods for 2021
COVID-19 made grocery runs feel like find-and-retrieve missions.
We tested aisles of supermarket standouts to help you make smarter, healthier, tastier decisions when you stock up.
What makes a Men's Health Best Foods for Men winner, you ask?
Foods with the most protein, fiber, and healthy fats for the fewest calories and added sugar often take their category. In line with the latest nutritional science, we favor healthy, full-fat foods over reduced-fat or nonfat foods, because in a balanced diet, fat won't make you fat—and it's delicious. We taste-test everything. In the case of a tie, organic or minimally processed products win…
Just like the rest of the winners in this year's Best Foods for Men, each of which delivers high-quality nutrition regardless of your goals.
BEST NUT BUTTER
Justin's® Classic Cashew Butter
Many of its competitors are stealth sugar bombs. No sugar here. Just heart-healthy fats.
BEST BACON
Hormel® Black Label® Bacon, Original
You don't need maple glazes if the bacon itself tastes this good.