The Best Creamy Peanut Butter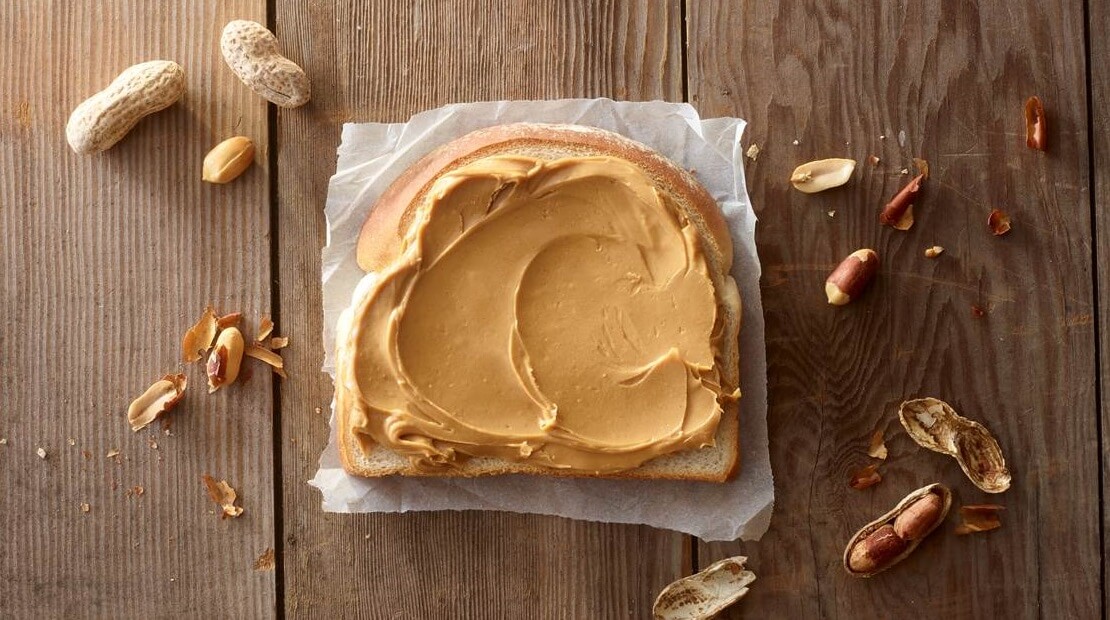 New York Times
Few things in Americana are at once as commonplace and unique as peanut butter.
Twist the lid off a jar and the smell is unmistakable; for some of us, it's a time machine back to the elementary school cafeteria. If you've loved this pantry staple since childhood, you probably have strong preferences: smooth or chunky, natural or classic, sweet or salty (or somewhere in between).
But in truth, some peanut butters are just fresher and better-tasting than most. We tasted 15 smooth-style peanut butters to find the most scrumptious ones you can buy, focusing on brands that can be found in supermarkets and big-box stores nationwide. After consuming many spoonfuls of peanut butter and quite a few PB&Js, we landed on our favorites, which include both natural and conventional varieties.
…
The best supermarket stalwart
Of all the "regular" peanut butters we tried (oil added, super-creamy, and homogenous), Skippy was a standout favorite. It tied for first place with Teddie, winning a unanimous thumbs up from our tasters. Skippy's robust peanut flavor lingers on the palate longer than that of other regular peanut butters, such as Jif and Peter Pan, and it has a pleasant texture that doesn't feel waxy like some of the other oil-added peanut butters we tried, including Reese's and Target's Good & Gather. Our panel of tasters described Skippy as candy-like but not cloying, because it has enough salt to balance the sweetness. Surprisingly, we found that Skippy's salted peanut flavor becomes even more pronounced when paired with jam and bread (in a good way).
Texture: Supersmooth and thick
Ingredients: Roasted peanuts, sugar, hydrogenated vegetable oil (cottonseed, soybean, and rapeseed oil), salt
NYT Cooking recommends: Chocolate peanut butter pie, chocolate peanut butter swirl cookies, cold noodle salad with spicy peanut sauce