The Best Snacks For A Road Trip That'll Keep The Good Vibes Going All Day Long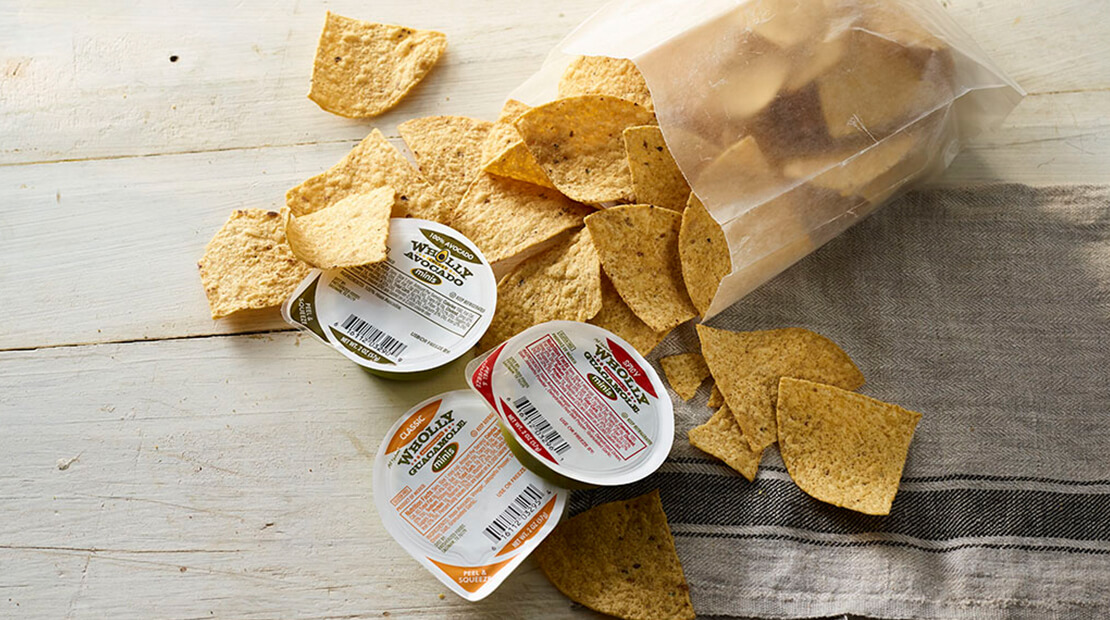 Elite Daily
There are few things that make me feel more alive than riding down an open highway with the windows down and radio blasting to celebrate the start of summer. I love the anticipation of reaching a destination, laughing at silly GPS pronunciations, and, of course, picking out the best snacks for a road trip to munch on en route.
Guac might be extra elsewhere (yes, Chipotle, I'm looking at you), but these little guys will hardly take up any space in your snack bag. Seriously, though, Wholly Guacamole has my heart, and there's no doubt in my mind they'll capture yours, too, once you snack on a cup with a handful of crackers or veggie chips on-the-go.
Oftentimes, we associate road trips with overly sweetened bars, cookies, chips, and the like — and that's fine BTW — but if your taste buds are craving something a little more savory, a cup of guac is the way to go. Whether you dip it or spoon it, avo-everything is always a win.