The Charcuterie Craze is Big Business and Minnesota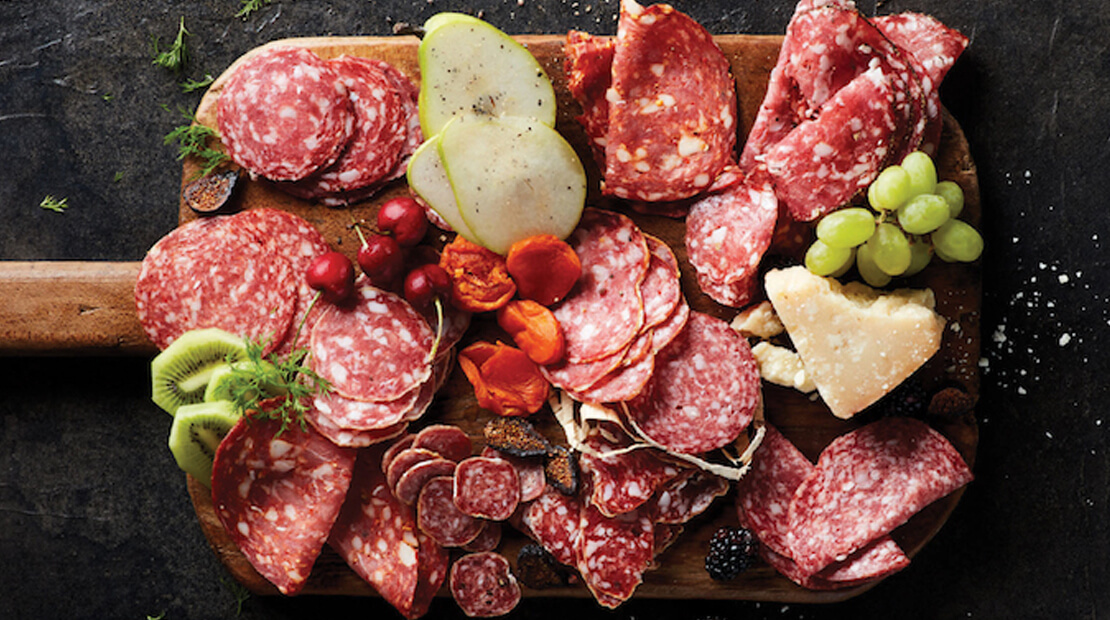 StarTribune
The company's well-timed acquisition of Columbus Craft Meats is paying off as charcuterie explodes in popularity, thanks to social media and at-home living.
Take a centuries-old culinary tradition and pile on colorful social media posts, snack-hungry consumers and pandemic buying trends. That's charcuterie, and it's big business right now.
The catch-all term for meat and cheese boards has become a food phenomenon that has seen its star rise even faster during the pandemic, delivering great results for Minnesota companies like Hormel Foods.
"The convenience factor is one of the key things — it looks beautiful and it's actually easy to assemble," said Evan Inada, the charcuterie and partnerships director at Hormel-owned Columbus Craft Meats. "With new interest around charcuterie, it's going to continue to grow."
Austin, Minn.-based Hormel made a big bet on charcuterie in 2017 when it bought Columbus for $850 million. The trend has only exploded since then, with Google searches for charcuterie skyrocketing and Instagram posts of platters proliferating.
Hormel recently spent another $140 million on charcuterie, opening a plant in Omaha last year that produces salami and dry sausage. Sales of the company's deli products, which include Columbus and Hormel Gatherings party trays, were up 16% over pre-pandemic levels as of this summer.
Since 2017, packaged charcuterie sales have grown faster than meat sales overall, according to Midan Marketing, and sales nearly doubled in the early months of the pandemic compared to 2019.