The Future of Internships Is Mostly, But Not Entirely, Virtual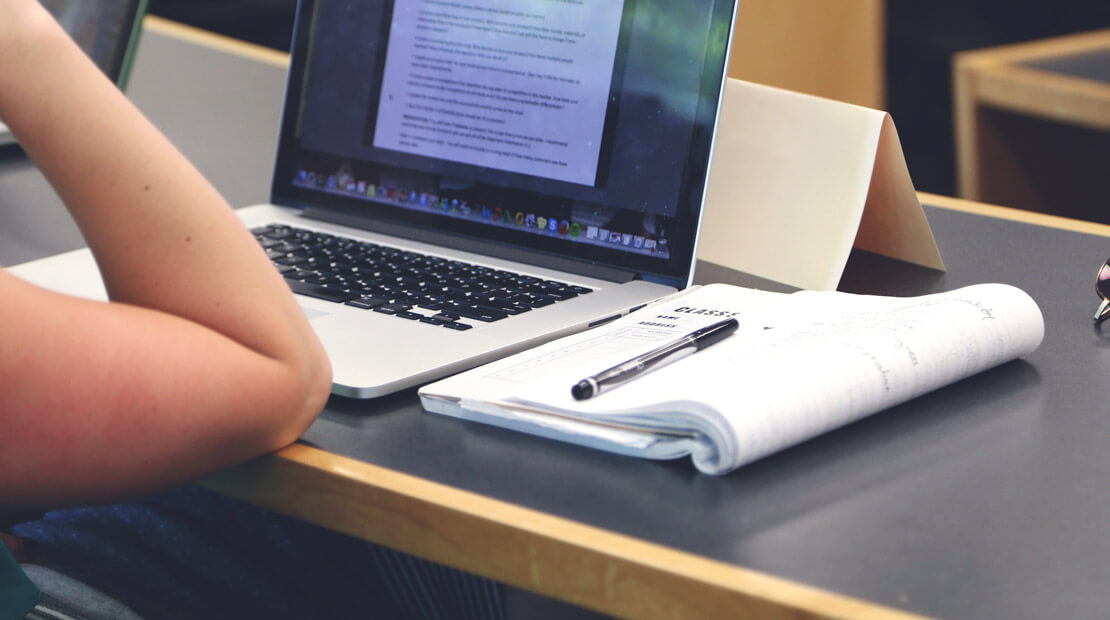 Entrepreneur
In some cases, the talent pipelines are simply on pause. We took a look at how companies, students and even community farms are making this rite of passage work amid quarantine.
Cecelia Nancarrow had gotten all her ducks in a row for a sought-after internship this summer with manufacturing and retail giant Hormel Foods. The 21-year-old Kansas native and incoming senior at Kansas State University — where she studies sales and data analytics and is a member of the school's National Strategic Selling Institute — had been chosen for a temporary relocation to Dallas, where she'd be learning some real-world wheeling and dealing at one of the Austin, Minnesota-based corporation's numerous satellite offices. But as her junior year neared conclusion and travel plans were booked, a public health emergency came crashing down, instantaneously upending the very opportunity she'd been compiling credentials for. In Nancarrow's telling, she didn't waste any time feigning disbelief.
"Almost immediately, I didn't even consider the fact that my internship would not be cancelled," she recalls matter-of-factly in a phone interview from her home in Manhattan, Kansas. "Restaurants, hotels, hospitals — those would be my customers. So as soon as all of those shut down, I was thinking, if all these places are going to be closed for the remainder of the summer, I have no idea how I would be able to do my job."
As it turned out, Nancarrow was one of the lucky ones. Hormel, a publicly traded company with dozens of globally recognized brands under its auspices ranging from SPAM to Skippy, was able to marshal its resources and repurpose the geographically sprawling internship program as more of a centralized virtual experience. Nancarrow and her cohort will ultimately be staying in place, but Hormel has equipped them all with computers and quickly strategized ways to remotely simulate everything from orientation to networking opportunities with executives and clients.
"Many of these interns had accepted jobs in October, so as you can imagine, they were quite anxious to understand what the future looks like," says Amy Sheehan, Hormel's director of talent acquisition, who oversees the internship program, in a phone interview. "So we worked with our leadership team and said, 'What does this look like? Is it feasible? Could we still give these interns a virtual experience knowing that it's so important to our pipeline and filling our needs each year?'"
Fortunately for Nancarrow, the answer turned out to be yes, albeit with a delayed start of June 15, "to give all the teams more time to figure out exactly how it's gonna work," she explains. The flip side is that for many of her friends and peers, similar programs, just like sleepaway camps and other summer extracurriculars, have been put on indefinite hiatus. And as a result, the future of student internships — historically both a rite of passage and real entree into building career prospects and contacts — rests in an uneasy purgatory.