The Hot Dog Taste Test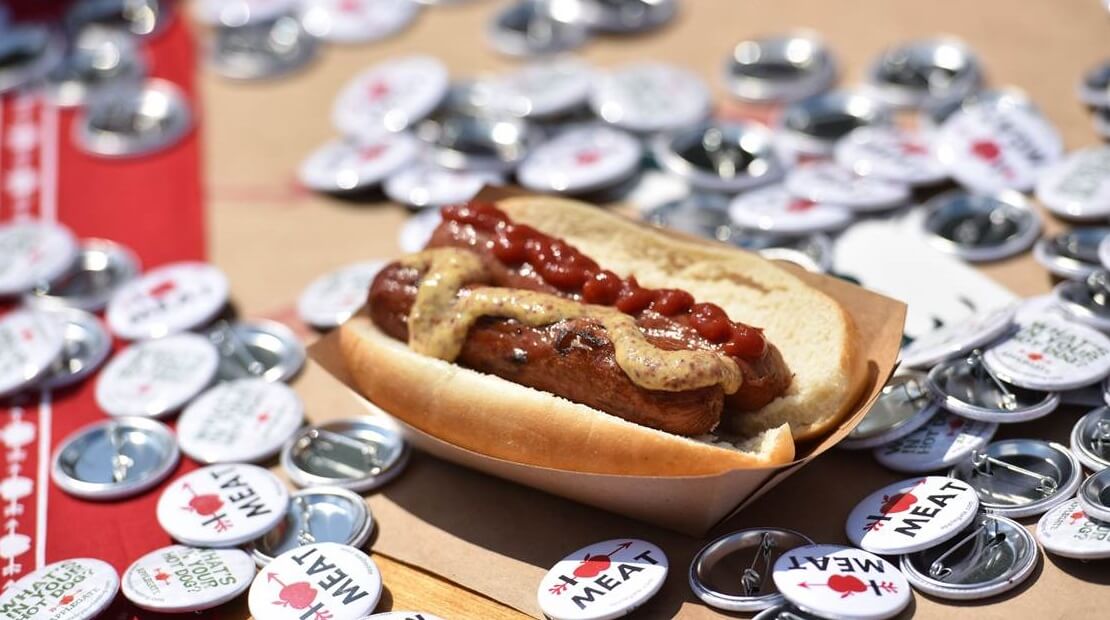 the Kitchn
Have you shopped for hot dogs recently?
There are so many options to choose from in the grocery store aisle. No matter what kind of dog you're craving, there's a hot dog out there for you.
We set up a taste test to determine the superlatives for all the hot dogs we could find. Keep reading to see what we thought of these top dogs.
How We Choose the Brands
The Kitchn team selected a variety of well-known national brands of hot dogs that could be found at grocery stores across the country. Brands were selected from three national grocery chains and purchased in the metro Atlanta area.
How We Set Up the Test Taste
I invited a group of tasters that included my in-laws (in their 60s), friends, and my young nieces and nephews (all under 10) over for a "hot dog party." I warmed two of each variety on a baking sheet in the oven, cut these samples into bite-sized pieces, and conducted a blind tasting. Testers noted their favorites and any dislikes.
We then tested two of each hot dog variety on a charcoal grill. The grill test was an important indicator of a hot dog's quality. Spoiler: Some brands did not pass the grill test.
Our Recommendations
If you're willing to splurge: Applegate Natural Uncured Beef
They were beefy, juicy, and performed well on the grill. They are more expensive than most of the other brands, but they're a great choice if keeping nitrates out of your food is your thing.