The Lunch Whisperer Can Take The Stress Out of Planning Mid-Day Meals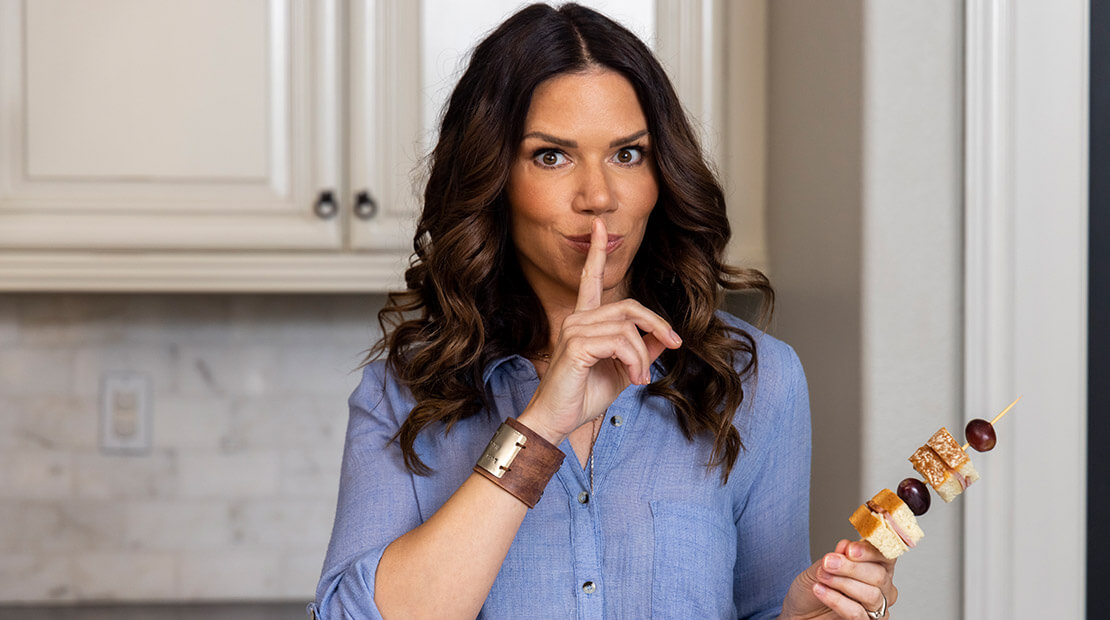 Fox 13
The Lunch Whisperer has partnered with Hormel® Natural Choice® to help people reduce some of the chaos in their lives – particularly surrounding lunchtime. Kristina Kuzmic is one of the "whisperers" and says she wants parents to be able to focus less on preparing meals and more on connecting with the ones they love.
They've put together a series of Lunch Whisperer-endorsed recipes, mealtime strategies and solutions for that stressful mid-day meal.
Hormel® Natural Choice® products are 100% natural with no preservatives, artificial ingredients or added nitrates. They make lunch easy and delicious and you can feel good about feeding them to your family.
Hormel® Natural Choice® recently launched a new line of hardwood smoked lunch meats – which are made the way a barbecue expert would make them – with premium, natural ingredients slow smoked over wood chips for more than four hours. Nobody else makes lunch meat like this.
The flavors are delicious – Pecanwood Ham with Brown Sugar, Applewood Turkey with Garlic and Herbs, Pecanwood Ham with Sweet Black Pepper and Applewood Ham. They are delicious and high quality enough for something like a charcuterie board.
Kristina joined us with three main recipes and she has created an adult version and a version for kids.